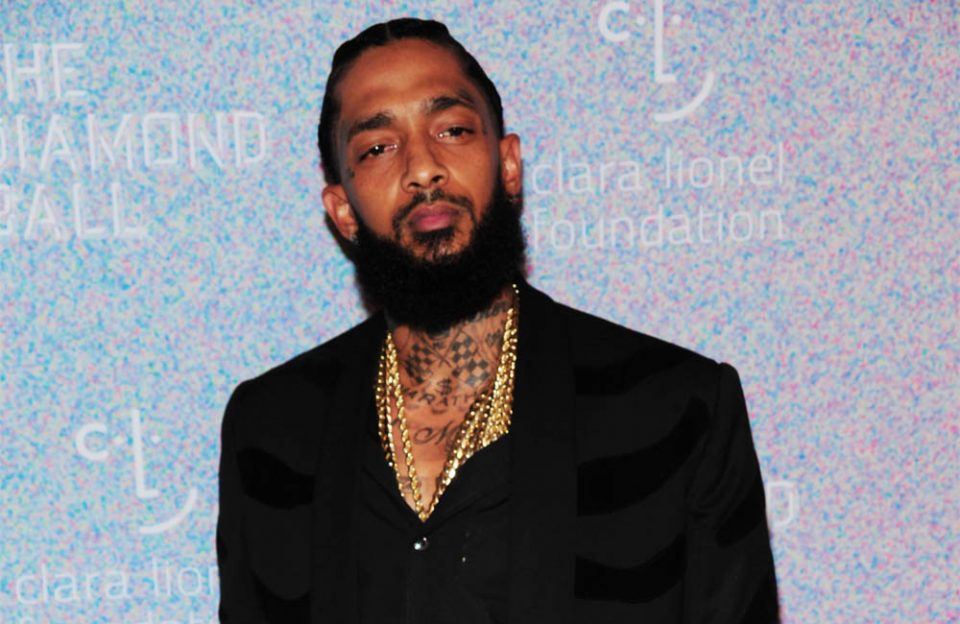 On June 20, 2022, Bryannita Nicholson testified that she drove the man charged with killing Nipsey Hussle to and from the scene of the shooting.
Nicholson said that she and the defendant, Eric Holder, had been in a casual relationship for about five weeks, and pulled into a Los Angeles shopping center on March 31, 2019. By surprise, she spotted Hussle, whose music she was a fan of.
Nicholson said she didn't know that Hussle owned the shopping center, along with the Master Burger restaurant that she stopped at to get food prior to the shooting.
Holder got out of the car, and Nicholson drove off to look for parking. "I just thought he was trying to beat me to go see him before I saw him," Nicholson testified.
She then overhead Holder and Hussle arguing. "Eric was asking Nipsey, 'Did you tell somebody I snitched?' "
Nicholson said she eventually got to take a picture with Hussle, which was most likely the last one he ever took. Nicholson said Holder went into the Master Burger, got food, and told the woman to drive around the block. That's when Holder started to load his handgun and told her to pull into an alley.
"I was like, 'What are you doing? You put that away, you ain't going to shoot nothing outside my car,' " Nicholson testified. "He did put it away."
Holder ate some of his food, got out of the car, and told Nicholson he'd be right back. Soon thereafter, she heard gunshots and saw an older man running. Holder then came back and told Nicholson to drive.
Nicholson learned later that Hussle had been killed.
When asked in court if it had occurred to her that Holder may have killed Hussle, Nicholson answered, "Yes."