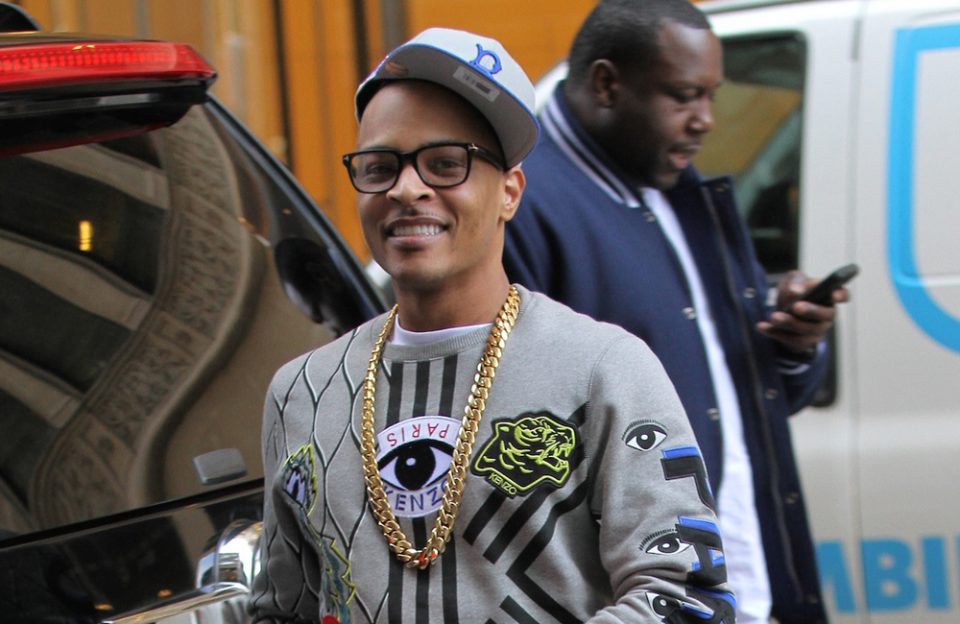 Police officers said a man has been injured after two men shot at his car outside of T.I.'s Super Sound Studios, according to WSB. The shooting happened around 3:30 a.m. on June 20.
According to the report, the victim told officers he was sitting in the car when another car pulled up, two men got out and started shooting at the vehicle. The suspects then sped away and the victim was transported to the hospital. He is in stable condition.
The male victim hasn't been identified and police officers haven't confirmed if they have identified the shooters. The motive for the shooting has not been determined.
T.I. bought the studio formerly named Silent Sound Studios, in January 2020. Artists like Justin Bieber, Young Thug, Jennifer Hudson and Skrillex have recorded music there.