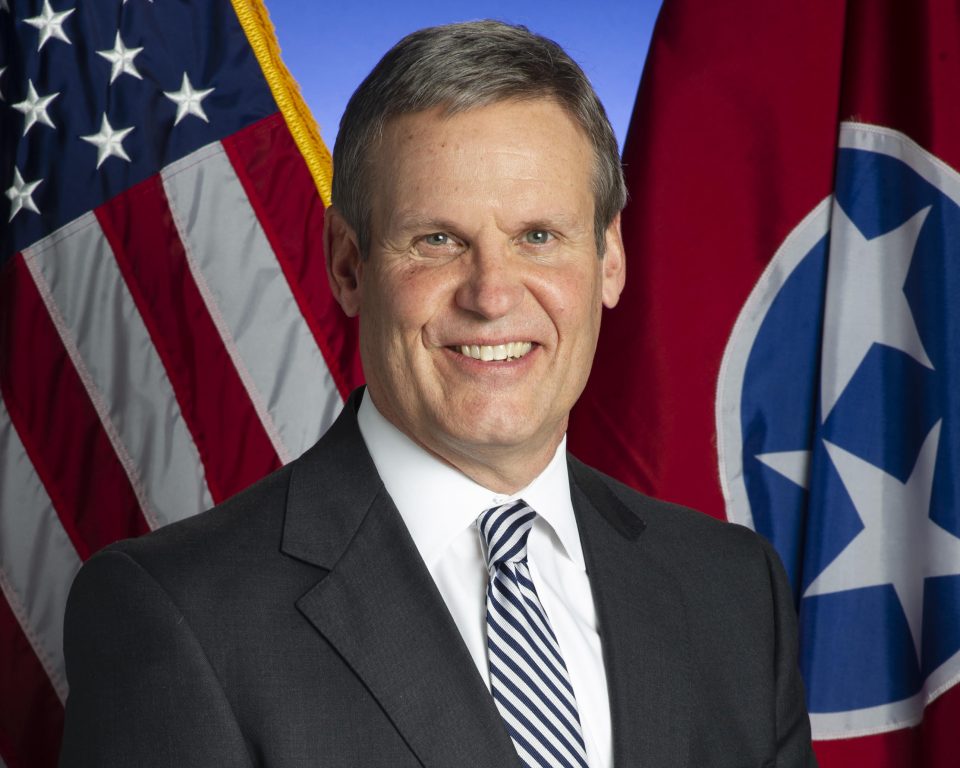 Tennessee Gov. Bill Lee is catching flack for a bill he signed that honors a known racist.
On Monday, July 15, 2019, Lee signed the Nathan Bedford Forrest Day bill into law to honor the Confederate general who was a leader of the Ku Klux Klan and a slave trader, according to the Tennessean.
Born in 1821, Forrest gained wealth after becoming a plantation owner and slave trader in the 1840s. During the Civil War, he served as a general in the Confederate Army. After the war, Forrest continued his racist antics by becoming the first leader of the American terrorist organization, the KKK. He would eventually be known as a Grand Wizard of the KKK.
Lee, who is a Republican and Trump supporter, defended his decision to honor Forrest by claiming that he was forced to do it because of a law, Tennessee Code 15-2-101, that mandates Nathan Bedford Forrest Day. The law also mandated that Confederate Army general Robert E. Lee be honored.
Following the signing of the bill, Lee was blasted on social media.
Today Bill Lee Governor of the State of Tennessee proclaimed it NBFD, all I can say is WE Tennessee have a LONG WAY TO GO….. and to think you came to TSU trying to quote Martin Luther King Jr. #SMH

— James Shaw Jr. (@JamesShawJr9) July 13, 2019
TN Governor Bill Lee has proclaimed Saturday Nathan Bedford Day to "honor" this slave owner, slave trader, 1st Grand Wizard of the KKK, Confederate general.

Meanwhile, hate crimes are escalating across the country and white nationalism is on the rise.https://t.co/2uOdIsJX8d

— Kristen Clarke (@KristenClarkeJD) July 13, 2019
I'm ashamed to be a Tennessean. Governor Bill Lee designated a holiday to a dead confederate officer who was a member of the KKK. THIS IS SICKENING.

— Cynthia Levy (@Cynthia63111167) July 14, 2019
@GovBillLee was thrilled to sign the proclamation.
He has shown himself to be pro-NBF.
In his heart, Bill Lee is a Confederate.. and proud of it.
So just like the terrorist Forrest, Governor HeatnAir is sending a big clear FU USA.
He's trying his darndest to have TN secede pic.twitter.com/pDcGOVta4w

— Dwight Guy (@MCArtistDevel) July 14, 2019
What is the condition of the moral soul of our country that the Governor of Tennessee can proclaim a day honoring a traitor and a Grand Wizard of the KKK. This is a stain on #BillLee and a state which I loved when I worked there on two films. https://t.co/oDqCtEUS7T

— Rod Lurie (@RodLurie) July 13, 2019