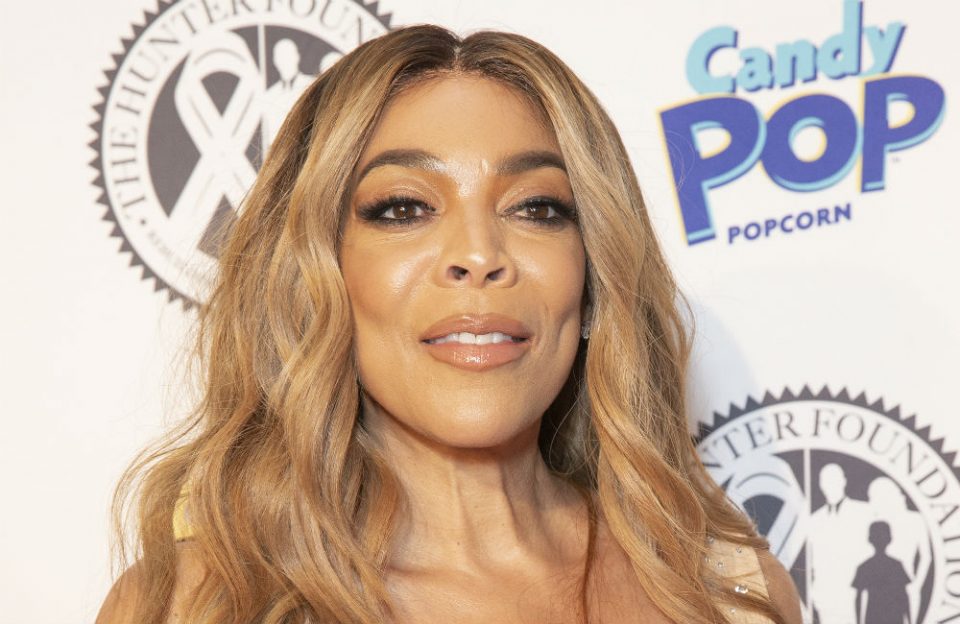 Wendy Williams is bringing her story to Lifetime Network.
The daytime talk show host will tell her story in not one, but two projects for the woman-centered network — a documentary and a biopic. Produced by Will Packer, the biopic will focus on Williams' rise to talk show fame after beginning as a local urban radio host. The film will be produced by Williams and written by Leigh Davenport.
Since first airing in 2008, "The Wendy Williams Show" has been a staple of daytime TV, garnering six Emmy nominations. After taking a leave of absence in December due to illness, Williams returned in March with a vengeance to host. During that time, the show continued with a series of guest hosts, including CNN's Don Lemon, and Nick Cannon.
Known for her candid, unfiltered style of reporting, Williams most recently became the subject of TV talk after announcing plans for divorce from husband and show executive producer Kevin Hunter. Since that time, Williams has publicly mended fractured relationships with former co-host Charlamagne and reality star Blac Chyna.
Despite her tough exterior, Williams recently became emotional during an interview while discussing soon-to-be ex-husband Kevin Hunter. Appearing on "The Karen Hunter Show" on Sirius XM, Wendy teared up when asked about changing her last name — to which she responded she is keeping her Hunter name, then changed the subject.
Upon announcing that Wendy Williams is bringing her story Lifetime, the network also revealed plans for a follow-up to the R. Kelly docu-series titled "Surviving R Kelly: The Aftermath."
In addition, the network will also roll out another docu-series, titled "Surviving Jeffrey Epstein," in light of the money mogul's recent arrest on sex trafficking charges.
Williams recently celebrated her 55th birthday in Los Angeles with Blac Chyna. The Wendy Williams movie is currently in production.