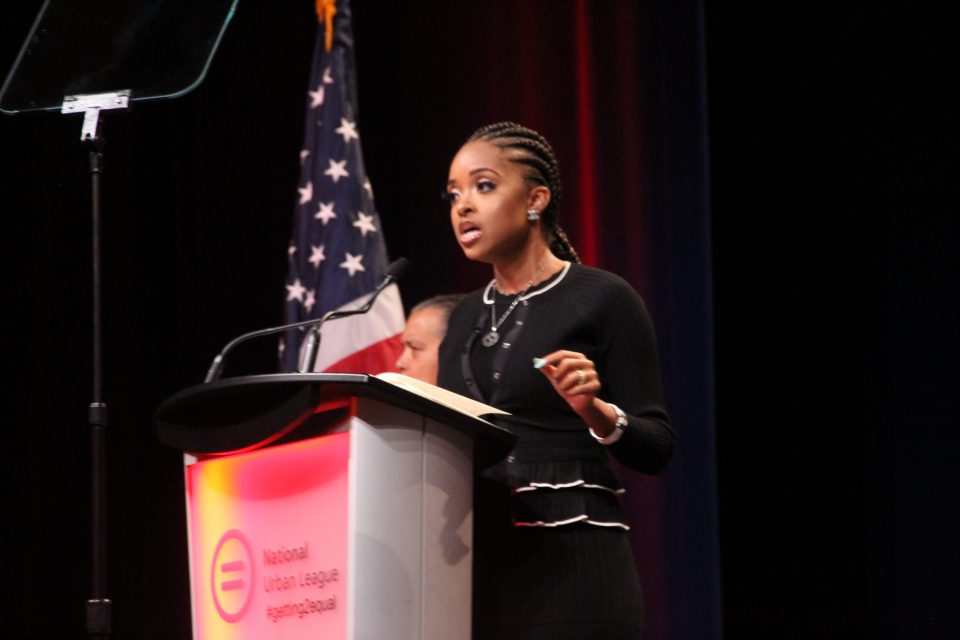 The 2020 election could define the future of the next generation. With so much at stake, it's imperative that every person in the Black community take time to exercise their right to vote. To drive home the point, Al Sharpton and Tamika Mallory shared their thoughts at the National Urban League Conference.
Held at the Indiana Convention Center in downtown Indianapolis, Sharpton and Mallory spoke at a panel titled "Unleashed: The Untapped Power of the Black Vote."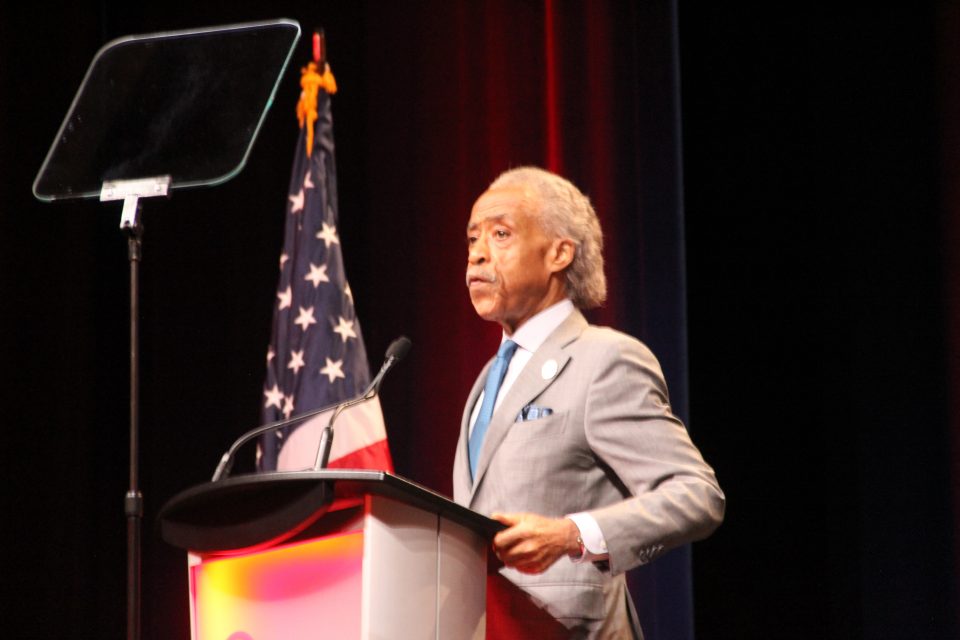 "We must control the message in the 2020 election, otherwise, we will not be part of the discussion," Sharpton told the audience.  "[Politicians] need to have answers to our questions. If we don't make them answer them, we will be marginalized and ignored."
Mallory, co-founder of the Women's March, followed Sharpton and discussed the power of taking action at the voting booth.
"These are very, very significant times for us as people of color particularly," Mallory told the audience. "And so this conversation around unleashing our untapped power ultimately means that we have not yet been able to reach our full potential in terms of going to the polls. It's important that we're not just yelling in the streets, but that we're also moving policy and making changes within our society. They say that politicians care about money and votes. And so if some of us don't have money, we definitely have a vote. And we know that we must use it so that our voices are heard."
The National Urban League Conference continues today with appearances by presidential hopefuls Kamala Harris, Bill de Blasio and Kirsten Gillibrand.