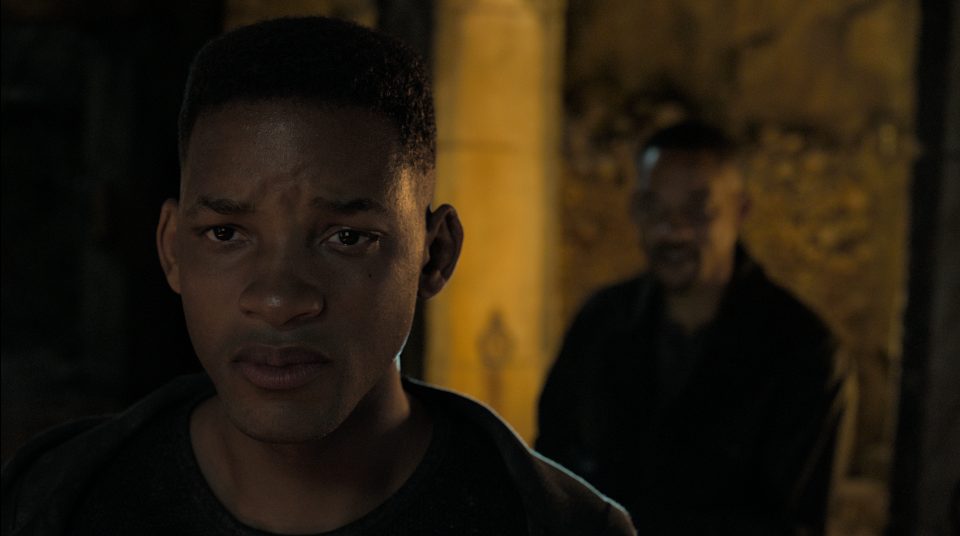 Gemini Man starring Will Smith will finally be released after 20 years.
Directed by Ang Lee (Life of Pi, Crouching Tiger, Hidden Dragon), Gemini Man follows assassin Henry Brogan (Smith) and his pursuit of an unseen force. When he finally comes face-to-face with his nemesis, he discovers it's the younger version of himself.
Nearly 20 years in the making, the high concept action-thriller film went through several director changes before Lee signed on. Previous directors attached to the project include Tony Scott (Top Gun, Crimson Tide) and the late Curtis Hanson (Hand That Rocks The Cradle).
Originally pitched in 1997 to Disney's Darren Lemke, producer Jerry Bruckheimer didn't think the studio had the right technology. Specifically to have one actor play a dual role of different ages.
Gemini Man also stars Mary Elizabeth Winstead, Clive Owen, and Benedict Wong.
Gemini Man starring Will Smith opens in theaters on October 11.