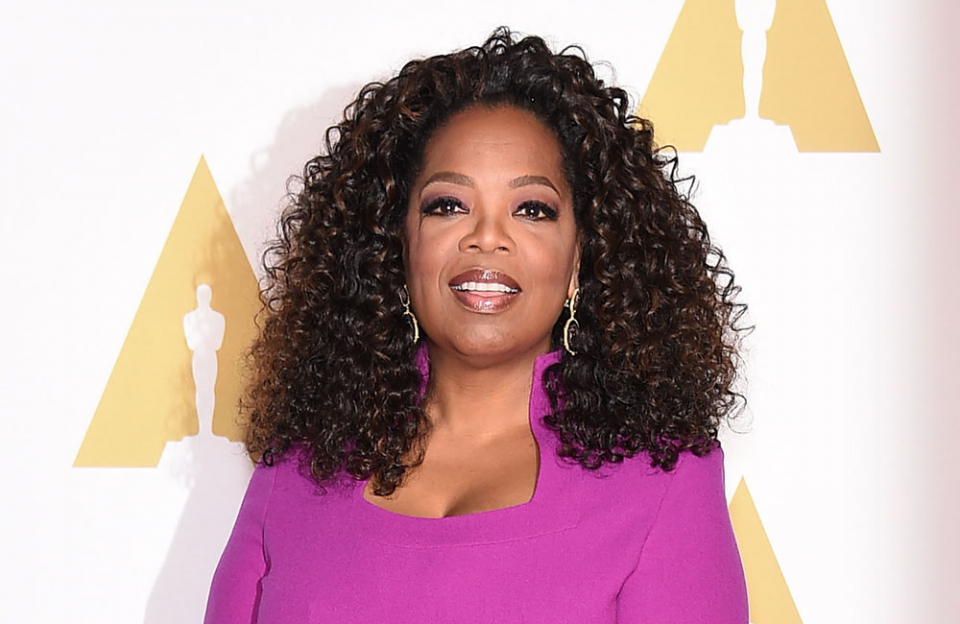 Mo'Nique cannot let go of the past as it relates to media moguls Oprah Winfrey and Steve Harvey.
The star of Soul Plane had already called Steve Harvey a "coward" for taking Oprah's and Tyler Perry's side in her feud with them. Mo won a Best Supporting Oscar for the film Precious that Oprah and Perry produced.
Finally, fans are getting clued into where Mo'Nique's beef with billionaire television station owner Oprah emanates from.
Mo'Nique claims Oprah double-crossed her by inviting her family on Oprah's talk show to discuss the comedienne's sexual abuse at the hands of her own brother. Mo'Nique recoiled from the suggestion. And, according to Mo'Nique, Oprah told her personally that she would abandon the idea altogether, then later pressed forward with the concept anyhow, according to Comedy Hype.
Mo'Nique said she was stunned into a figurative paralysis after finding out that her "greedy" mother, "alcoholic" father and incest-committing brother were going to be on the show without her prior knowledge or blessing.
"She never said my mother was coming on that show," Mo'Nique told Comedy Hype. "Because if Oprah Winfrey would have said she was having my mother on that show, I would have said shut it down.
She also said that she confronted Oprah at a previous Oscars party at Alfre Woodard's house and asked her in front of everyone — including Angela Bassett and Regina King — why Oprah had her mother on her show, but didn't tell her. She said that was "cowardly."
"She took the cowardly way out, she said 'If you think I did something wrong then I want to apologize.' You DID do something wrong, you maliciously [did] and had full intentions of having my parents on your show and not saying anything to me."
Click over to check out the riveting interview as Mo'Nique shares her perspective in painstaking detail with Comedy Hype.