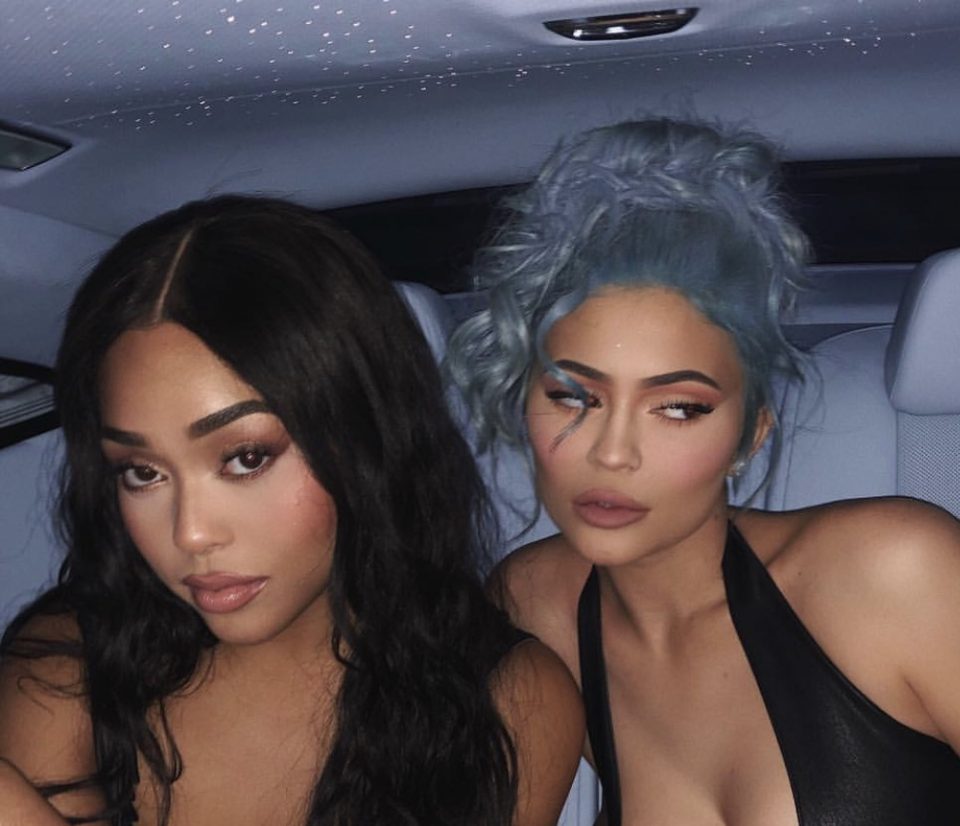 Kylie Jenner must feel some kind of way about seeing her former BFF Jordyn Woods dancing intimately in a club with another one of Khloe Kardashian's ex-boyfriends, James Harden, because she unfollowed Woods the next day.
Remember, back in February Woods admitted to having imprudent intimate contact with Kardashian's last boyfriend, NBA star Tristan Thompson that set off social fireworks. This episode also saw the end of Jenner's and Woods' close friendship.
After an interim period of estrangement, Jenner and Woods seemed to reconcile their friendship and followed each other again on Instagram. But Jenner has now stopped following Woods again, The Blast Reports.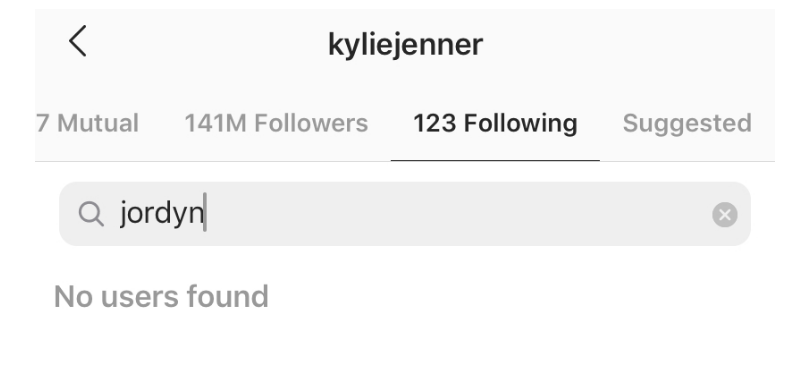 Woods is hardly waiting around for any Kardashian blessing or permission to plunge full throttle into her career. Either Woods is not paying attention to Jenner's move or she is too busy to care as she is still following Jenner.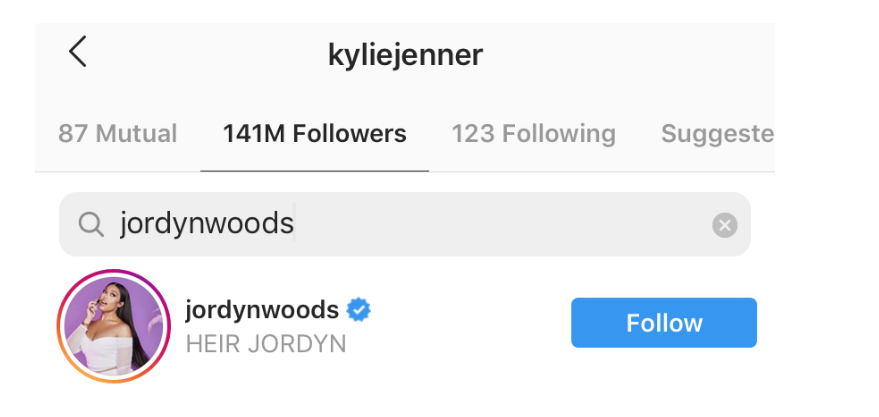 Woods' career has skyrocketed from a relatively obscure Jenner friend to an internationally-recognized brand of her own.
Since being ex-communicated from the Kardashian clan, Woods has fielded multiple lucrative brand and marketing opportunities in Europe and the Middle East. The 21-year-old has also starred in music videos, including one with rap mogul Rick Ross, and has done several TV projects.
Woods posted a photo of herself on Instagam being photographed on the set of a BET series "Sacrifice" with veteran star Paula Patton (Precious, Baggage Claim). The show is reportedly in the pilot stages, according to The Blast.
The Instagram message regarding a new project comes just after she made an appearance on the hit show "grown-ish" this past Wednesday, July 24, which she announced on her IG page. A snippet of Woods appearance on that show can be seen below: