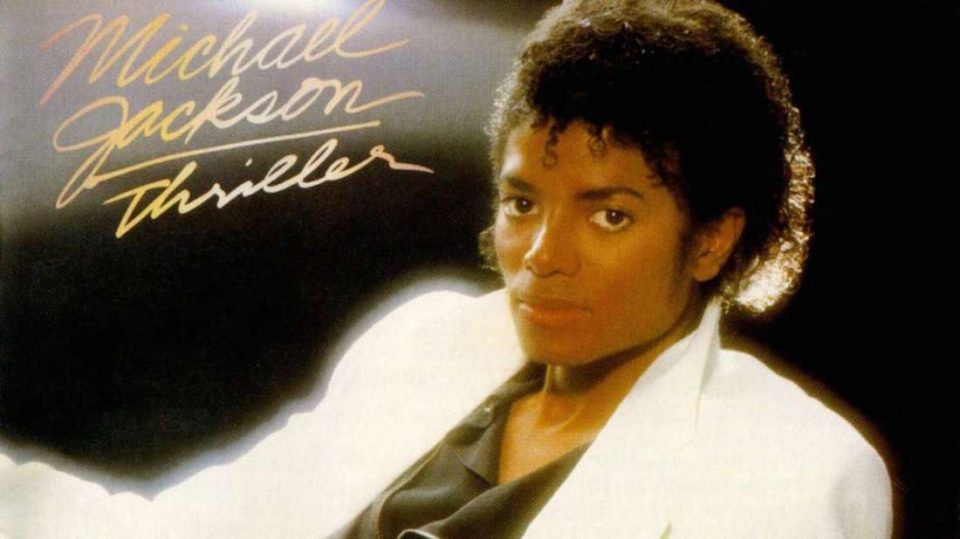 Michael Jackson's "Thriller" video helped catapult the album of the same name to become the bestselling ever (Photo: circa 1982)
Despite being one of the greatest musical entertainers of all time and having his "Thriller" video considered the best ever, executives at MTV may snatch Michael Jackson's name from the Video Vanguard Award.
According to Page Six, the producers of the annual MTV Video Music Awards are embroiled in intense internal debates about either taking Michael Jackson's name off the award or getting rid of the award category altogether.
Shockwaves continue to reverberate throughout pop culture in the aftermath of the damning documentary "Leaving Neverland Ranch" after it premiered at the Sundance Film Festival in January 2019.
The four-part docu-series premiered on HBO in February. It repulsed viewers as it portrayed the King of Pop as a relentless and ruthless child predator who went through great lengths to prey on underage boys during and after the pinnacle of his record-setting, Hall of Fame career.
The backlash has been felt worldwide as some major radio stations in several countries removed Jackson from their radio playlist permanently. And now MTV is considering wiping out any memory of the "Billie Jean" singer who died prior to the BET Awards in June 2009 in Bel-Air, California.
"There's a lot of heated discussion at the network about how to handle the Michael Jackson Video Vanguard Award this year, and it's getting ugly," a source explained to Page Six. "There's talk about if they should change the name, or get rid of it altogether. [There's also talk] about who would pre­sent it and who would accept it. It's a mess."
This move is being strongly considered despite the fact that Michael Jackon's estate fired off a $100 million lawsuit against HBO for allegedly violating a clause the cable network agreed to in 1992 that forbade it from any "disparaging remarks" about Jackson.
MTV renamed the Video Vanguard Award to pay homage to the "Thriller" architect in 1991 and has since presented the award to the likes of Beyoncé, Rihanna, Brittany Spears, U2, Kanye West and Jennifer Lopez, who received the award last year. But she may be the last recipient of the award under its current name.
"MTV [potentially] banning his name is the latest fallout. They haven't decided yet, but they've been going back and forth on it. There are a lot of issues," a source told Page Six.