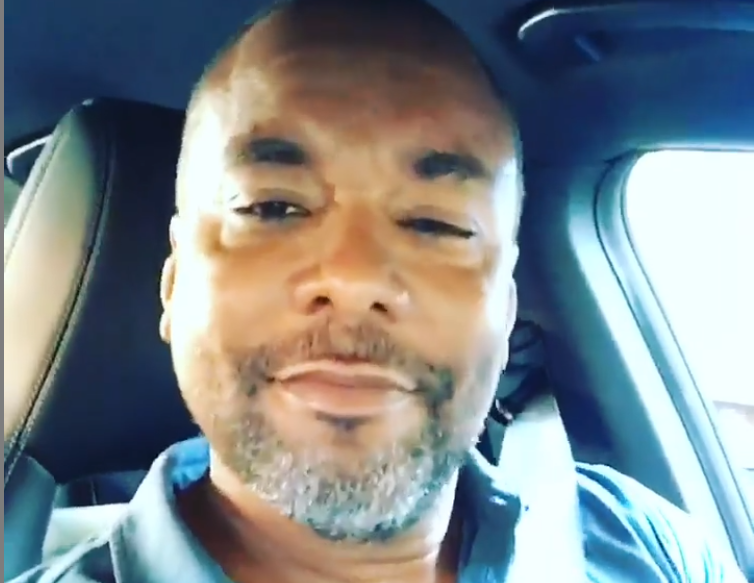 Mo'Nique is circling back like a shark to rip at virtually every person whom she has had a feud with over the past 15 years, including Whoopi Goldberg, Charlamagne Tha God, Oprah Winfrey and Tyler Perry.
One of the Hollywood heavyweights Mo'Nique has also feuded with for a decade is prolific director Lee Daniels, who brought us the Oscar-winning Monster's Ball and Precious, the critically-acclaimed The Butler, as well as hit TV shows "Empire" and "Star."
In her interview with Comedy Hype, Mo'Nique, who won her Best Supporting Actress Academy Award in Precious and starred in Soul Plane and Almost Christmas, said bluntly that the cancellation of the shows that Daniels created and directed — "Empire and "Star" —is karma for past behavior.
"First, let me say this because I love Lee Daniels and I think Lee Daniels is one of the most brilliant writers and directors of our time and I don't get off on seeing any of my brothers and sisters — what people may believe is their demise —because Lee Daniels didn't just get canceled, hundreds of people got people. Hundreds of people lost their jobs."
"Empire" is being canceled after its upcoming sixth season, while "Star" was shut down after its third year.
"But I also want to say, when it first hit — and this is why I say to Black women, 'Don't be so quick to discount your Black man.' When it first hit, my husband said to me, 'Mama, we know what's right and we won't waver from it. It'll turn because people will understand the truth.' It's okay to stand in wrong right now, they think we wrong, but history will show that you were standing for right. So I believe all universal law is saying what you put out is what you get back."
Check out the interview with Comedy Hype in full below: