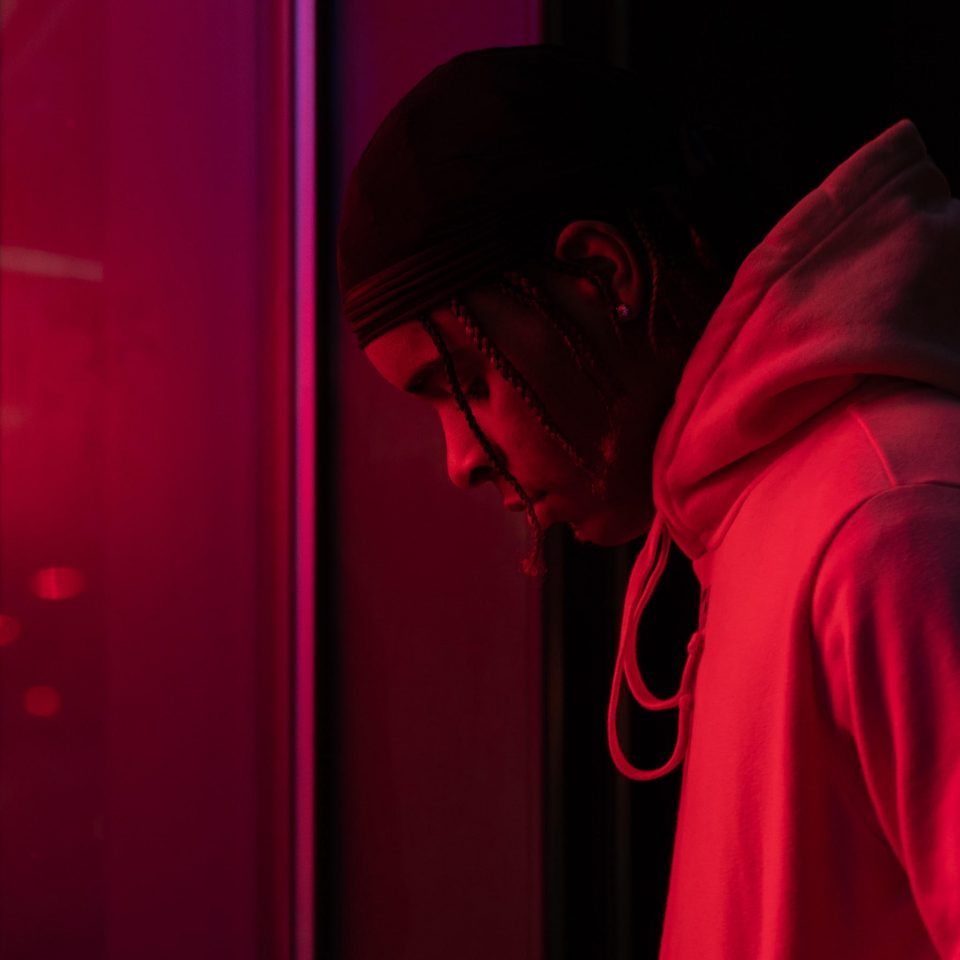 Jovanie is an artist who has mastered using the power of social media to his advantage. At just 12 years old, the Brooklyn native built a fan base through social media and made his debut with the single "Heartbreaker." In 2015, he was signed to the major music label, Atlantic Records.
Later this year, he plans to release his first EP as an independent artist signed to Nexx Wave Music titled Major Minor. Jovanie recently spoke with rolling out about his musical journey and new music.
How did you get your start in the music industry?
I was in the back seat of my dad's car, and he turned down the radio and heard me singing for the first time. He asked me if I really wanted to take [singing] seriously, and he told me he wanted to do whatever he could to support me. I started doing covers and posting them to social media. I had a couple of covers that went viral on Instagram and I was on the popular page. Then I started getting calls from different people in the industry. 
Tell me about your new song "Magic" and the inspiration behind it.
The concept of the song is a good summertime feel that lets people reminisce [about] what it feels like when you meet somebody and you can't deny the attraction. Where it says, "come let me give some of this magic, you know love in the back of a classic," I wanted to take it back to the time where people loved each other and they were riding around in classic cars.
You collaborated with Flip Dinero on "Magic." What was it like working together?
It was a dope experience. I had finished cutting the record, and we were all sitting around in the studio thinking who should we feature on this record. My manager, AJ Ahmed, and his team are really cool. We made the call, and two hours later it was done. Magic.
Describe your creative process.  
I love to get to the studio late [at] night and usually, AJ has a bunch of records on the drive for me to listen to. We go through them until I get a vibe for a beat. Once the vibe is there, I get in and I do some melodies. We structure the song, and I begin to write the verses and then go into the hook. Every song has different emotions depending on how I feel that day. My emotions speak for the music.
What have you learned from working with veteran artists like Ne-Yo and Jeremih?
When I was 13 years old, I went on tour with Ne-Yo. Being around those veteran artists inspires me to work harder and get to that level where they are. I want to be able to walk onstage and people get excited because I'm one of their favorite artists. I would say their professionalism and their stage presence are the main things that I've taken away.