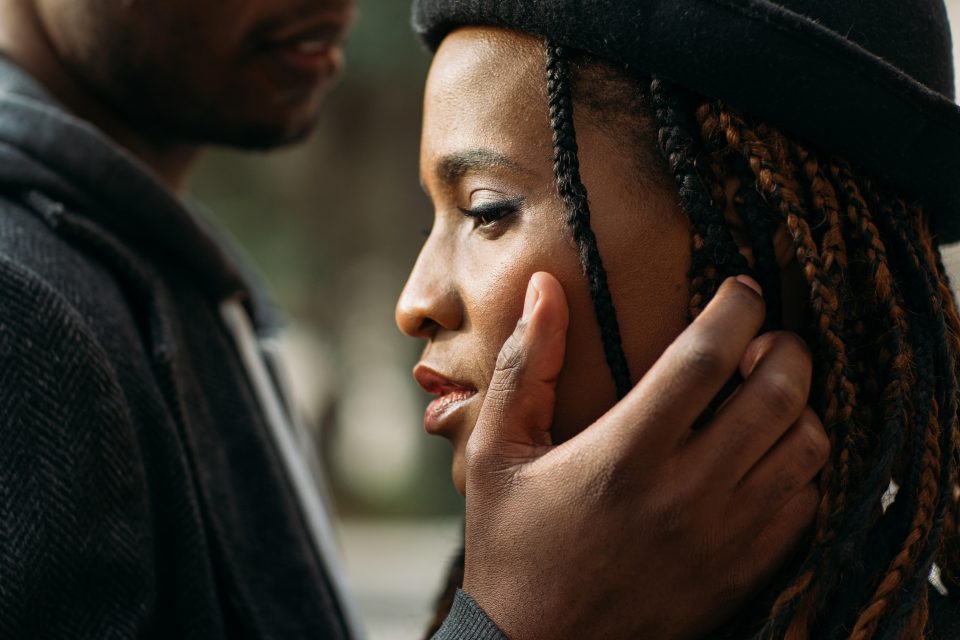 Question: I am in a relationship with a great guy. He is considerate and we have fun together, but we are totally off in the bedroom. We aren't sexually compatible at all and I leave our intimate moments feeling unsatisfied. I feel bad about it, but I really want to break things off with him. Is it selfish of me to want to break things off because I'm not into him sexually?
Terry: No, I think sexual compatibility is a justified reason to end a relationship. It's hard to think of a good reason to commit to a relationship where sexual compatibility hasn't been established. Being in a relationship with someone you are not compatible with sexually is almost guaranteed to create conflicts, distance and increase the possibility of someone cheating.
This doesn't mean that people aren't allowed to have their own preferences and boundaries when it comes to sex. But if the differences are so drastic that they create conflict or leave one of the members sexually unsatisfied, it's just a situation that is going to escalate over time. It may seem shallow to leave a situation due to sexual differences, but it's a vital part of a healthy relationship just like communication, trust, decision making or respect in my opinion.
Christal: I don't think that ending the relationship because you are unsatisfied is selfish at all. I would ask if you have talked to your partner and tried to find common ground before you consider ending the relationship. We all know communication is key in relationships, but I don't think people realize how important communication is to every aspect of a relationship including intimacy.  Having candid conversations about intimacy before you become intimate can solve many couple's sexual incompatibilities. Many times we assume that sex follows the same routine with different partners and that's not true. I would suggest having an honest conversation with your boyfriend about your wants and needs and gently letting him know you aren't satisfied. If communication doesn't work then you may have to make a move to leave the relationship. If you are satisfied in every other area of your relationship, then I think it's worth allowing him to make the effort to change things.
If you have a question you would like to see featured in "Relation-tips," email it to [email protected] You can follow relationship expert Terry Deron at @terryderon and rolling out's Relationships Editor Christal Jordan at @enchantedpr.