Porsha Williams smacks down critic of her post-baby body (photo)
"Real Housewives of Atlanta" star Porsha Williams is sticking up for new mothers. She claims the "snap-back" culture has created undue pressure and anxiety for new mothers to get their pre-pregnancy bodies back in a short amount of time.
This issue came to the forefront when a fan mocked Williams's body frame four months after delivering Pilar Jhena. Williams said while being an attentive mother, she has not had the energy or motivation to get her body in shape as fast as some of her contemporaries.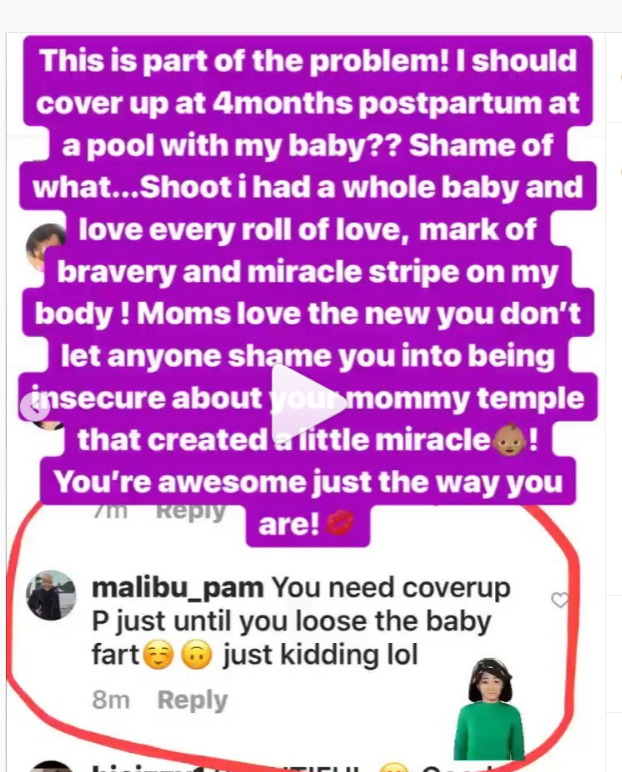 Porsha Williams (Instagram – @porsha4real)Williams does not publicly hate on the likes of Beyonce, Toya Wright, Cardi B and many other women who had a spectacular turnaround after giving birth. But Williams said she is content with her body shape and celebrates her scars and perfect imperfections after having a child.
Williams, 37, also addressed her detractor's comments because she knows that many other women have faced similar circumstances.