Approaching the one-year anniversary of the infamous brawl between rap royalty Cardi B and Nicki Minaj at New York Fashion Week, their best friend's are ripping into each other and threatening violence.
The memories off the Harper's Bazaar beatdown were reawakened this past week when, Cardi B's friend Star Brim claimed that had she been there at NYFW, she would have prevented Rah Ali from throwing the shoe that left a knot on Cardi's head, according to TMZ.
Star Brim adds that she would have assuredly laid hands on Ali. And she promises to beat Ali down on sight if she catches her in the streets. In fact, Star Briom would have taken off after Nicki like a rocket, but Nicki always has a thick ring of security orbiting around her.
"If I was at that s—, I would've spanked Rah. If I see Rah right now, I'll still spank Rah," she said, according to The Jasmine Brand. "So it really don't matter. If I could've got to Nicki it would've went down too. But that b—- is well protected."
When Ali got wind of Star's words and threat, she fired back with both barrels blazing.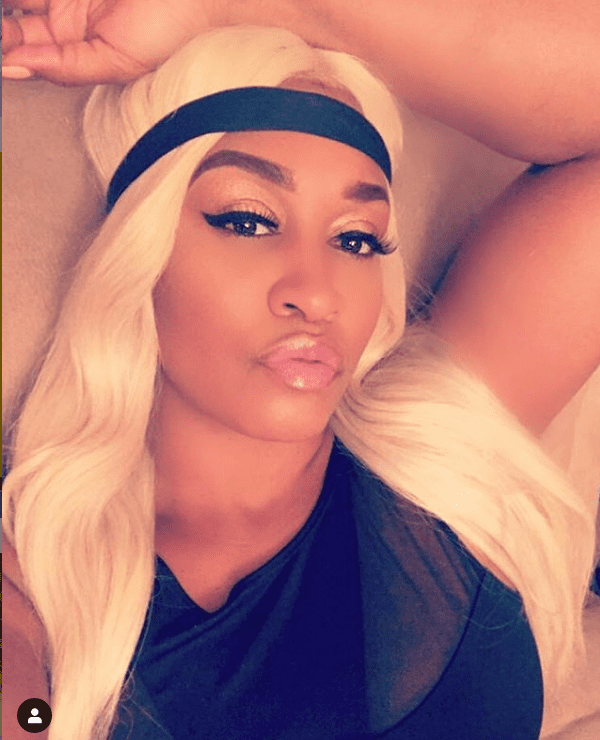 According to TMZ, Ali believes that Star Brim is desperately trying to find a way to get her 15 minutes of fame and is using this occasion to catapult herself into the limelight.
Ali, a star on "Love and Hip Hop: New York" advises Star to forget about last year's brawl and concern herself with the fact that she is still dancing for money while Cardi B is living a queen's lifestyle in suburban Atlanta.
Ouch.