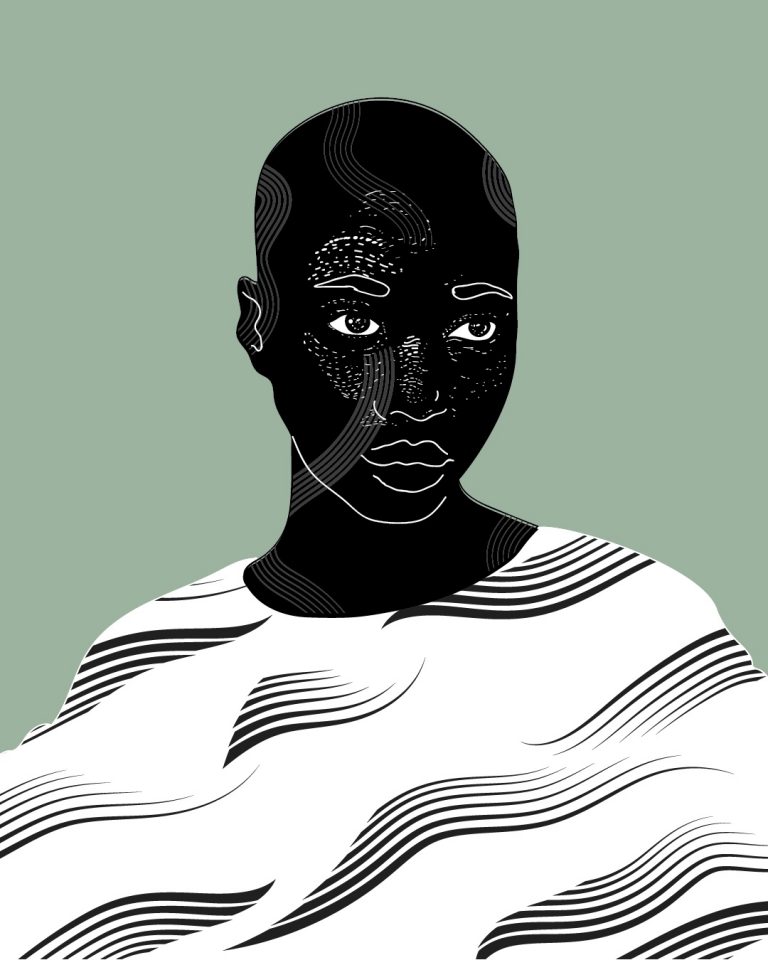 Neka King, a Georgia State University graduate and visual illustrator based in Atlanta, will soon be featured in "29Rooms: Expand Your Reality Experience," an immersive art exhibit traveling to cities in the U.S. and Canada.
King has been awarded the Maron Bowen David Award twice (in 2015 and 2016) for her work, and she received a nomination for the Windgate Fellowship in 2016. Her work has been exhibited in such acclaimed group exhibitions as "New Kids on the Block" (2015), "GSU Thread Count" (2016), "Ain't I A Woman," (2018) and "We Deserve a Mansion Party" (2018).
King spoke with rolling out regarding the new exhibit and her experiences as an artist.
How did you become a part of the "29Rooms" project?
It's actually quite funny. One of the staff working on the 29Rooms project found my designs on Instagram. They reached out to me and I was like, "Okay, is this for real?" Then as more began to happen within the upcoming weeks, I knew this was my moment.
How do you conceptualize the work you intend to create?
[I get ideas] from my personal experiences and how I walk through the world and this body that I walk through the world in. I draw inspiration from African American culture, living in the South and being a woman. I draw little parts of my culture through design and process it how I see things happening around me.
What are you more most excited about for people to see?
I'm really interested … to see people interact with art in a way that's not so traditional. They will be able to physically walk around the art, through and on some of the art pieces. So that's going to be really cool to see how they interact and what they get out of it.
What separates you from others in your field? What is unique to the experience that you create?   
My perspective is the only thing that really separates me from others in my field. As a creative, we all have these shared experiences, but we all manage to process [them] in our own way.
Name two of your top role models — one from your industry and one from outside of it.
This is a tough one, but visual artist-wise I would say Carrie Mae Weems. Her thought process is amazing to me. Another person would be Solange. She's very much a visual artist, too, but the music industry is a whole other ball game. However, I appreciate how she can blend the two so effortlessly.
What affirmations do you repeat to yourself that contribute to your success?  
If it scares you — do it.
 "29Rooms: Expand Your Reality Experience," comes to Atlanta, Aug. 29-Sept. 8; Toronto, Ontario (Canada), Sept. 26-Oct. 6; and Washington, D.C., Oct. 18–27. For information, visit www.29rooms.com.