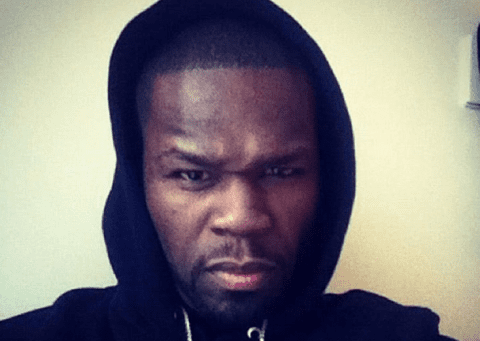 Black folks are jealously protective of the theme song performed by R&B crooner Joe for the outrageously successful "Power" series on Starz.
They behaved as if "Power" producer 50 Cent deliberately betrayed fans by switching up things up for the sixth and final season, which premiered on Sunday, Aug. 25, by having singer Trey Songz belt out his version of the theme song. Fans reacted as if Trey violated The Patriot Act.
The new theme song sucks #power @Power_STARZ pic.twitter.com/Qny61Fb3HB

— T (@TGriffi01059956) August 25, 2019
Both 50 Cent and Trey Songz were blown back by the fan's outtake from the switch up. Curtis Jackson, 44, was searing hot about it, as he got his feelings hurt when Trey did him a favor for helping out.
"Damn it man y'all just wanta f— with me today, talking bout put my song back or I'm a f— you up 50," 50 captioned a preview of his Madison Square Garden performance of the song. "Chill out alright, did you like the episode?"
Even Trey Songz, real name Tremaine, had a sharp retort to the fans' distaste for his version.
""N****s act like I said, '50, let's change the Power theme."
Despite the entertainers' responses, fans still folded their faces up as if the new theme song had a bad odor emitting from it.
"Who told @50cent to take Joe off the intro & add #TreySongz? He changed the lyrics too!" one fan pondered.
"Man I love Trey Songz but I need the Original Joe version of Big Rich Town, I'm upset already," another person added.
"I knew that was trey songz singing the power theme song. They need to bring my boy joe back next episode lol," another Twitter user chimed in.
The blowback was so intense, Fifty came back out later and said, in his usual profane way, that he might have to switch it back to the original. Hit the flip to see 50 Cent react.