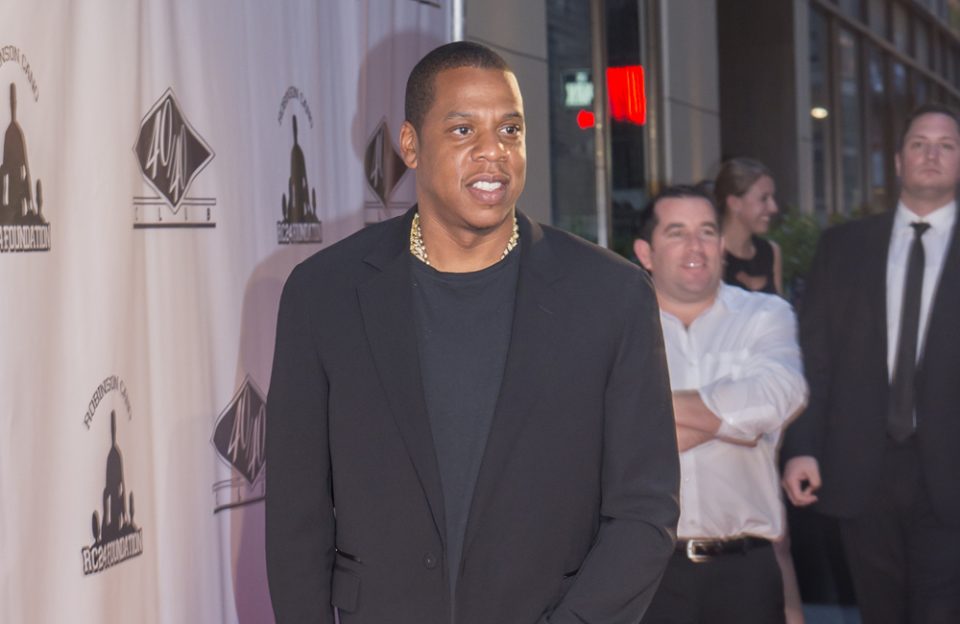 The debate continues to rage unabated regarding music mogul Jay-Z's deal with the National Football League.
Some have castigated Hov for allegedly "selling out" and profiting off the three-year struggle of former NFL quarterback Colin Kaepernick. Others have staunchly supported Jay-Z's stance that it is appropriate to progress toward "actionable items," as Jay put it, while maintaining our right to protest inequities in America.
You can obviously put Jay-Z's mother-in-law Tina Lawson in the latter category. After spending more than a week watching Beyoncé's husband getting ripped like a carcass for shaking hands with NFL Commissioner Roger Goddell, she fired up her Instagram account to defend Jay.
Actually, Lawson reposted the question that documentarian and political activist Michael Moore asked: "Meanwhile Jay-Z been sending millions of cases of water to Flint and not even saying a word about it. What have these Twitter woke blue checkmarks done?"
Lawson reposted the quote on her Instagram page with the caption: "Repost: good question."
People seemed to be split on Lawson's remarks as encapsulated by the following two comments:
@Adamson7834 seconded Lawson's sentiments, saying: "First of all people act like he is supposed to save the African American race…. please! People are tearing him down because of his deal with the NFL but still watch football every Monday night, Thursday night and all day Sunday. Both him and his wife have given to numerous charities and organizations, AND have done a lot for their people. People need to stop reaching, stop passing judgment, and stop putting all of our problems on the shoulders of one man."
Another fan, however, wrote: "This NFL situation has nothing to do with Flint. It's a wonderful thing to be financially able to help others who are in need — no one is taking that away from him. But there's nothing wrong with people questioning Jay and this deal. He's not above criticism — no one is."
What do you make of Lawson's words of support for her son-in-law?