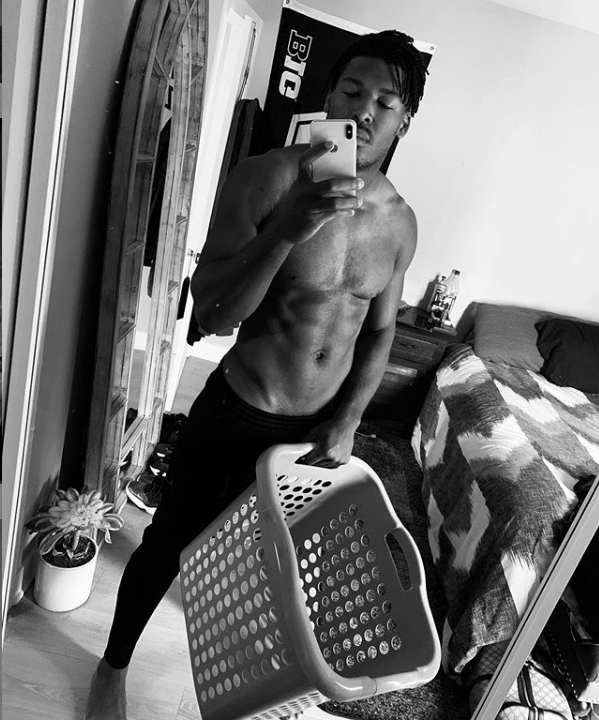 Former Dallas Cowboys defensive end Ryan Russell wants you to know that he is a bisexual man who wants to continue playing in the National Football League.
Russell, 27, made the public declaration of his sexual orientation in a piece he wrote for ESPN.com.
"My truth is that I'm a talented football player, a damn good writer, a loving son, an overbearing brother, a caring friend, a loyal lover, and a bisexual man," Russell wrote.
Russell, who was the Cowboys' draftee in 2015, said he wants to be known as the first openly LGBTQ player to play in the regular season in the NFL. Back in 2014, Michael Sam of the University of Missouri became the first openly gay man to be drafted by the NFL, but he never played a down in the regular season.
Russell wants to take it a step further and actually thrive as an openly bisexual man. "I want to live my dream of playing the game I've worked my whole life to play and being open about the person I've always been."
Russell doubled down on his desire to be known for who he is — and with whom he shares his life — as he posted a photo of his boyfriend on his Instagram page.
Do you believe the NFL and society, in general, has progressed far enough to be open to a gay or bisexual man playing in the sport of football?