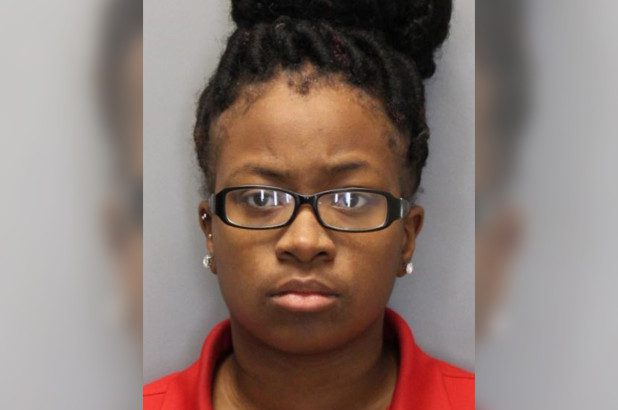 A daycare worker will face murder charges after allegedly killing a toddler. According to KLTV, Dejoynay M. Ferguson, 19, of New Castle, Delaware, was watching several kids at the Little People Child Development Center when the incident occurred.
A 4-month-old infant, who was being watched by Ferguson, apparently began crying. Instead of using conventional methods to stop the infant from crying, Ferguson decided to abuse the child. Police say that Ferguson put her hands over the infant's nose and mouth so that the child would stop crying.
Ferguson's method led to a restriction in the infant's breathing and the child soon became unresponsive. Once the child became unresponsive, Ferguson put the baby back into her crib and walked away.
When Ferguson returned 20 minutes later, the child was still unresponsive. She then told the owner of the facility what occurred who called 911. When authorities arrived, the infant was rushed to the hospital, where she was pronounced dead.
A review of surveillance footage showed Ferguson "placed her hands over the victim's mouth and nose and intentionally restricted her breathing until she became unresponsive," police said in a statement.
Ferguson told police that she grabbed the child because she would not stop crying. She was eventually charged with first-degree murder and is currently being held on a $1 million bond.
The Little People Child Development Center's license has been suspended indefinitely.