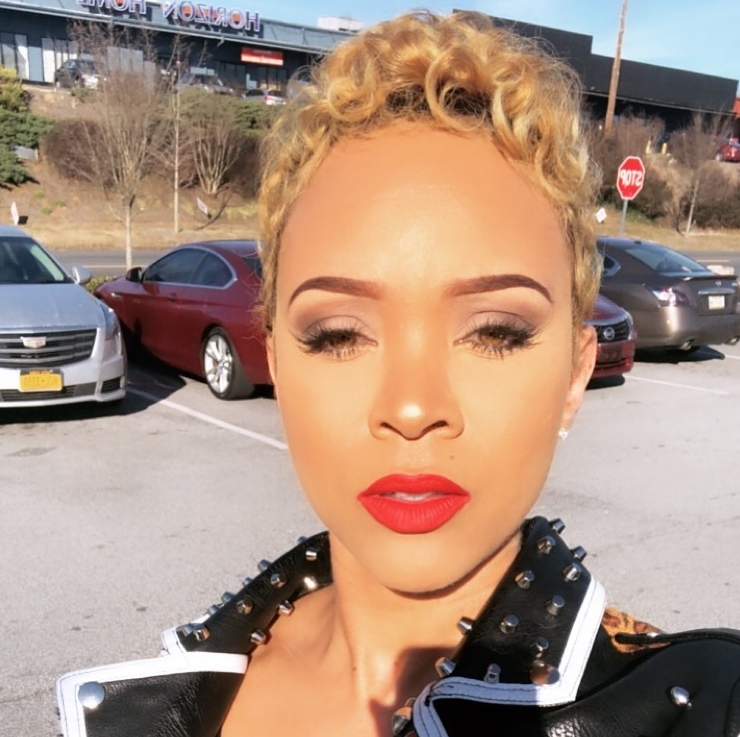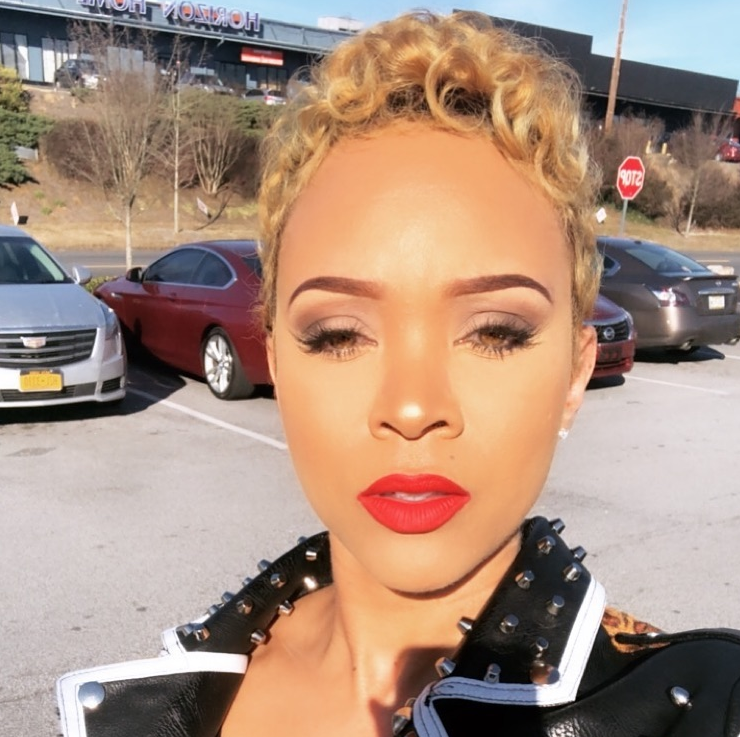 Hopefully, the third time on reality TV will be the charm for Khloé Kardashian's ex-husband Lamar Odom.
The former Los Angeles Lakers All-Star announced on Monday, Sept. 9, 2019, that he's filming an upcoming reality show with his new girlfriend Sabrina Parr. 
As most fans recall, Odom starred on "Keeping Up With the Kardashians" when he first began courting the statuesque Kardashian. After they were married, he and Kardashian had their own spinoff show, "Khloé & Lamar," from 2011 to 2012. The two split due to Odom's drug addictions and rampant infidelity in 2013.
Odom and Parr hope that this new show will have a better outcome.
"Me and my girl, we have a new show. Sabrina & Lamar. Sabrina Parr is the star," Odom told members of the paparazzi as they took photos of him walking around in metro Los Angeles.
Parr had to come back and clear up a few matters after Odom, with very little prodding from the paparazzi, spilled his guts about their new venture.