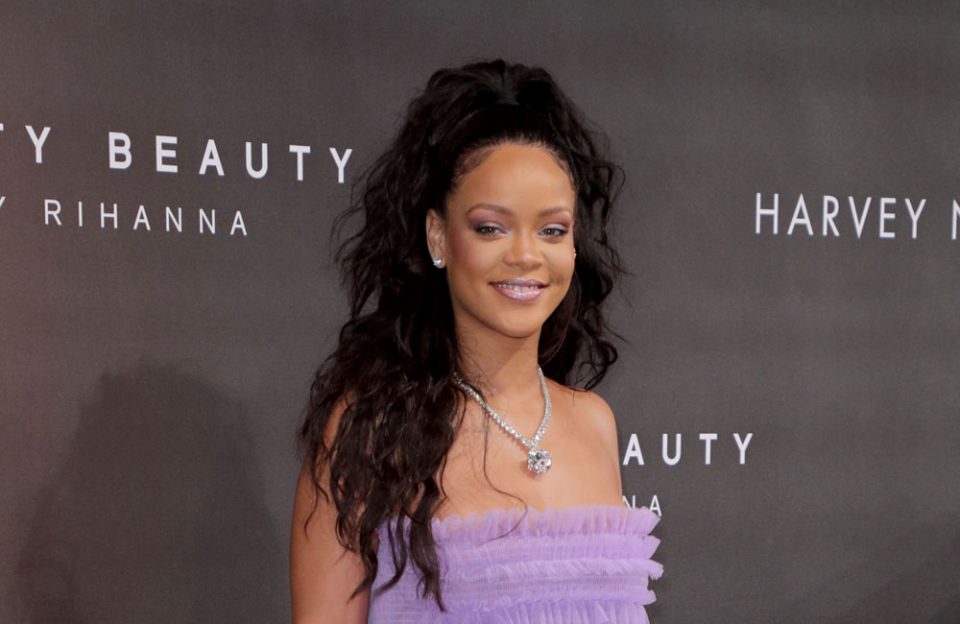 Rihanna admitted while nothing is in the pipeline just yet, she would jump at the chance to take on a legendary role in Batman.
The 31-year-old star said she "would love" to play Poison Ivy in a Batman movie because the flamed haired villain is one of her "obsessions."
"You know what, they didn't call me yet. But if they did, I would love to go in and try out because Poison Ivy is one of my obsessions in life. I did it for Halloween one year, I mean come on," she told Entertainment Tonight.
The singer and actress – who has previously appeared on the big screen in popular movies like Ocean's 8, Battleship and Home – was surprised to find out she sparked speculation after sharing an Instagram clip of a black leather boot from her own clothing company and compared it to the Batmobile.
Responding to the rumors, she said, "Wait, did I hint anything? Oh, that?! Really?! That?! Are you serious? No that has nothing to do with Poison Ivy."