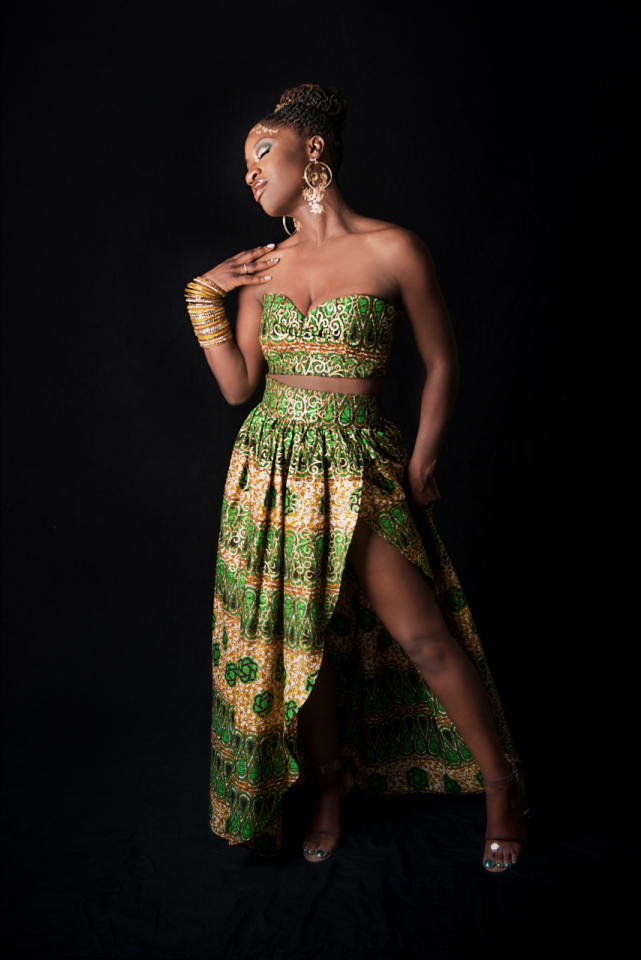 Soul singer Such describes how a tragic event that stunned the nation deeply impacted her and inspired the title of her new album, Wide Nose Full Lips. 
Rolling out spoke exclusively with the Boston-born, New York-raised, former "American Idol" contestant about the project.
What inspired you to write Wide Nose Full Lips?
Three years and a month ago, Philando Castile was pulled over while driving in Minnesota. I watched the Facebook Live video as he was shot to death, with his fiancée and her toddler in the car. It's something that is forever etched in my memory. I wasn't even there, and it felt like my heart was ripping open. I couldn't breathe, and I cried all night.
A few days later, the dispatch audio was released, and you can hear the officer who called it in saying he's pulling the car over because the driver looked like a wanted robbery suspect because of his "wide-set nose." Basically, Philando is dead because he had wide nostrils, an evolutionary trait shared by most Black people because of our ancestors who lived in hot climates. He died because he couldn't help being Black. Couple that with the fact that I got teased for my wide nose growing up, family members pinching it to make it pointier, having a son who will also one day be a grown Black man with a wide-set nose, and I decided that I could no longer be silent and "just shut up and sing."
We are more than stereotypes and hashtags. Afrocentric features are sublime, royal and gorgeous regardless of the mainstream Eurocentric features that are peddled as standards of beauty. I wrote a song about it. Then I wrote a whole album around that song.
What listeners can expect from Wide Nose Full Lips?
Wide Nose Full Lips is a collection of 10 songs that encapsulate the culmination of my journey over the past few years of falling in love with myself and no longer struggling to find comfort in my own skin. One of my favorite Toni Morrison quotes is, "If you have some power, then your job is to empower someone else."  I hope this album inspires others to love themselves to the fullest and embrace every single aspect of who they are.
You remade the John Legend hit "Ordinary People." Why?
I was talking to my manager, Kevin Harewood, one day and he told me that he had a strong feeling about me covering John Legend's "Ordinary People." Over time, I had the idea of what if I made it super simple with a Rhodes [piano] sound and added some strings for embellishment? I decided to just dive deep into the recording, and some magic happened. I hope I was able to put a little Such sauce on it while paying homage to this classic.
Wide Nose Full Lips is now available.