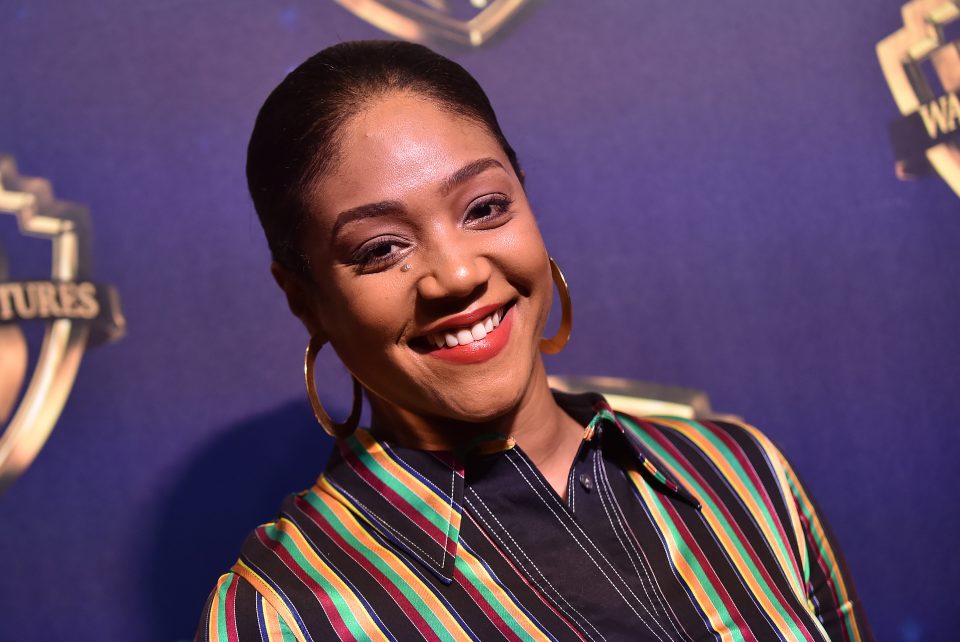 Tiffany Haddish, Rose Byrne and Salma Hayek lead the way in a tale of business owners-turned-enemies in the comedy Like a Boss.
Long-time friends Mia (Haddish) and Mel (Rose Byrne) are the owners of a  cosmetic company they've built from the ground up. In over their heads financially, a prospective buyer (Salma Hayek) presents them with a big buyout offer. Although the offer is too tempting to pass up, it puts Mel and Mia's lifelong friendship in jeopardy.
Like a Boss also stars Billy Porter, Jennifer Coolidge, Ari Graynor, Natasha Rothwell, Jessica St. Clair, and Karan Soni. In addition to starring in the film, Haddish joins Nicolas Stern as an executive producer.
The Paramount studios comedy, Like A Boss, arrives in theaters on Jan. 10, 2020.