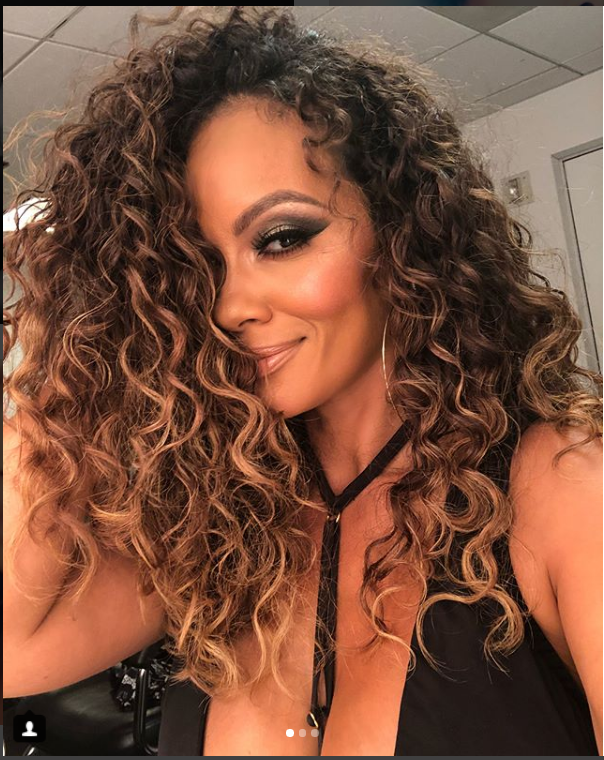 Fans are incensed that "Basketball Wives" star Evelyn Lozada continues to resort to racist rants and imagery with people she has a conflict with on the hit show, and they want her gone.
As a result, BBW viewers have launched several petitions on Change.org to demand the dismissal of the longtime show member.
The petitions emanate from the conflict that Lozada and co-star CeCe Gutierrez on earlier episodes of this season of "Basketball Wives." But some viewers now want Lozada off the show for stirring up racial animus on the show.
The episode in question happened when Lozada asked Gutierrez about a nickname Gutierrez called her, "Tweedle dumb and tweedle dumber," referring to Lozada and cast member Jennifer Williams.
After Gutierrez denounced Lozada as "Evil-yn," Lozada retorted with a racist stereotype: "I have a problem with you Lee Lee."
When Gutierrez asked who "Lee Lee" was, co-star Malaysia Pargo informed her it was a girl at a nail shop. Gutierrez and fans of the show deduced that Lozada referred to Gutierrez as "Lee Lee" because she is Asian.