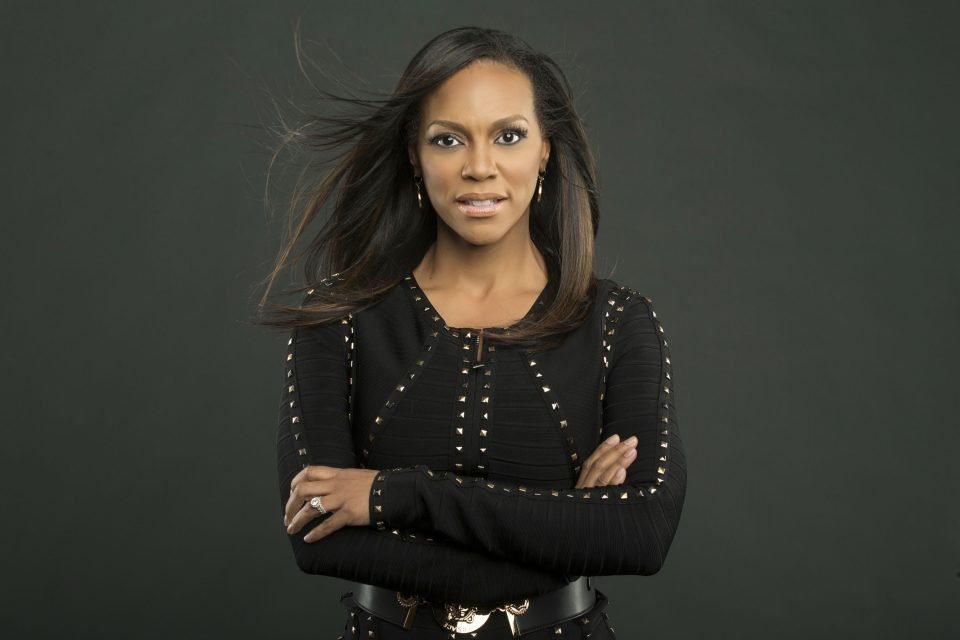 Pasha Carter is a highly sought-after speaker, trainer and business strategy expert, who took a $500 investment and turned it into a multimillion-dollar empire. She and her husband, Steve Carter, have conquered the direct sales industry and become the go-to leaders in the field. Through her coaching, writing, keynote addresses and seminars, Carter seeks to educate others about what it takes to achieve success and true financial freedom.
As a Black woman, what do you consider your superpower to be?
Unification. I love bringing women together to support each other, to lift each other up and to collaborate.
What key quality makes you unique as an African American female leader?
Vulnerability. I know that some people may look at being vulnerable as weakness, but I feel that showing my ups and downs, my mistakes and my adversity in addition to my success is what has allowed me to not only earn over $10 million as an entrepreneur but also to help many others build million-dollar businesses as well. I want women to see the tests, not just the testimony.Click here to continue.