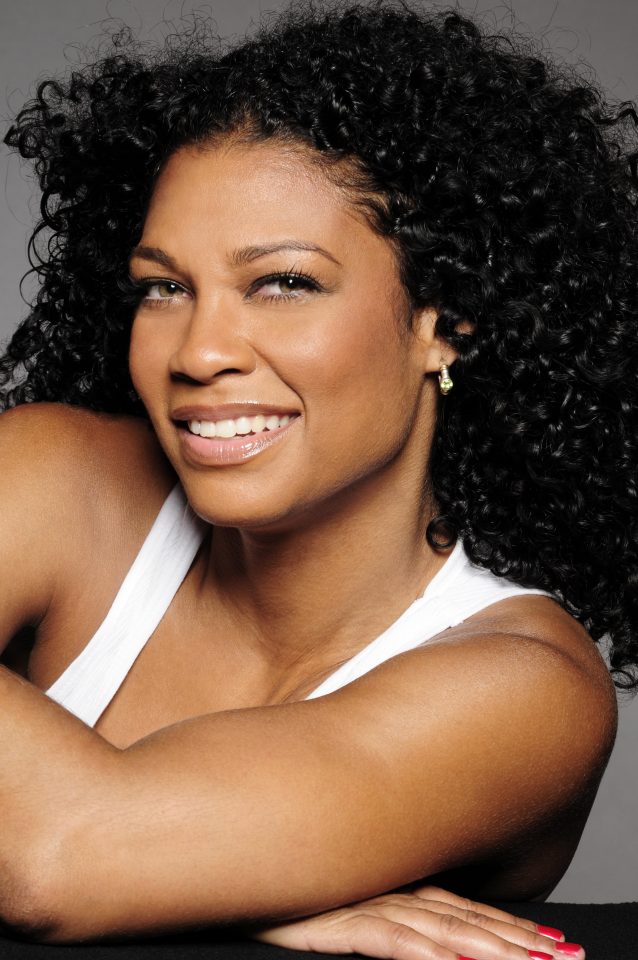 Kim Etheredge is the CEO and one-half of the dynamic hair brand Mixed Chicks. As the daughter of an Irish mother and an African American father, she struggled to find products to suit her hair. As she grew older, she realized that family, friends and strangers alike had the same dilemma. In 2002, she met her business partner Wendi Levy and they bonded over their hair journeys. They went to a lab with their favorite products, researched ingredients online, tested several samples and came up with their staple product: the "leave-in conditioner."
Once the Mixed Chicks formula was created, tested and approved the pair of entrepreneurs launched a web-based business in 2004. Before long the two were running a full-blown business providing a solution for men's, women's and children's hair needs around the world.
Rolling out spoke to Etheredge about Mixed Chicks' longevity in the business.
What was the inspiration behind Mixed Chicks? 
It really was self-motivated. It simply was to create a product for my hair being a blend of different textures. Growing up finding products, we were kinda limited. It was really about making a solution instead of complaining.
How have you sustained the business over this long period of time? 
God is good. When we began we were one of the first brands. There was so much diversity in our brands – in Miss Jessie's, Shea Moisture, Kinky Curly, Jane Carter and myself. We all began making products for women to express themselves with their hair. 
I think the difference with Mixed Chicks is that we have the best customers who are very loyal. They're satisfied with the results every time, so they come back. A lot of times people say their hair got tired of a product. I think we have the consistency where the product continues to work. We do try to stay innovative and put out products that [others don't] have. Click here to continue.