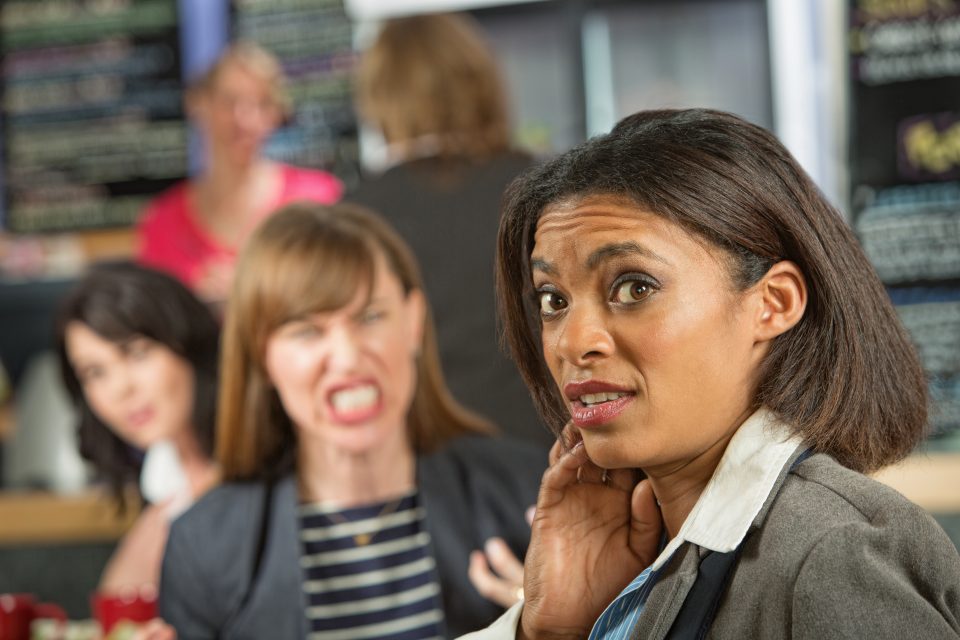 Can you imagine being constantly unhappy at a place where you spend more than a third of your lifetime? Do you already feel this way? Sadly, this is the reality for more than 53 percent of Americans, according to recent reports.r
This "place" is work. Your job.
Being in a toxic work environment can affect you physically, emotionally and mentally. The long-term effects can cause a negative shift in your overall wellness.
The work environment can be toxic in many ways: a coworker with a nasty attitude, a boss with unrealistic expectations, or a subordinate who may be unqualified for their position who thinks they're amazing. It takes experience, discernment and a good sense of self-awareness to learn how to be an impactful member of a professional team.
A toxic work environment triggers our stress response system and can cause our bodies to be in a constant state of anxiety. This can show up in many ways, such as insomnia, changes in eating habits, irritability, feelings of insecurity, or even physical problems, whether at work or at home. No matter what the situation is, knowing how to deal with it effectively is key.
If you feel like you are in a toxic work environment, use these steps to decide the best action to bring you into a better state of peace:
Analyze the situation. Don't be quick to assume a few negative feelings one day may be the "be all, end all" of your work experience. If this is an actual repeat or constant occurrence, then it may warrant action on your part to control the situation. Get to the root of it to determine who or what is the actual cause of this toxicity. It's important to understand the cause before you find the solution.
Click continue to read more.