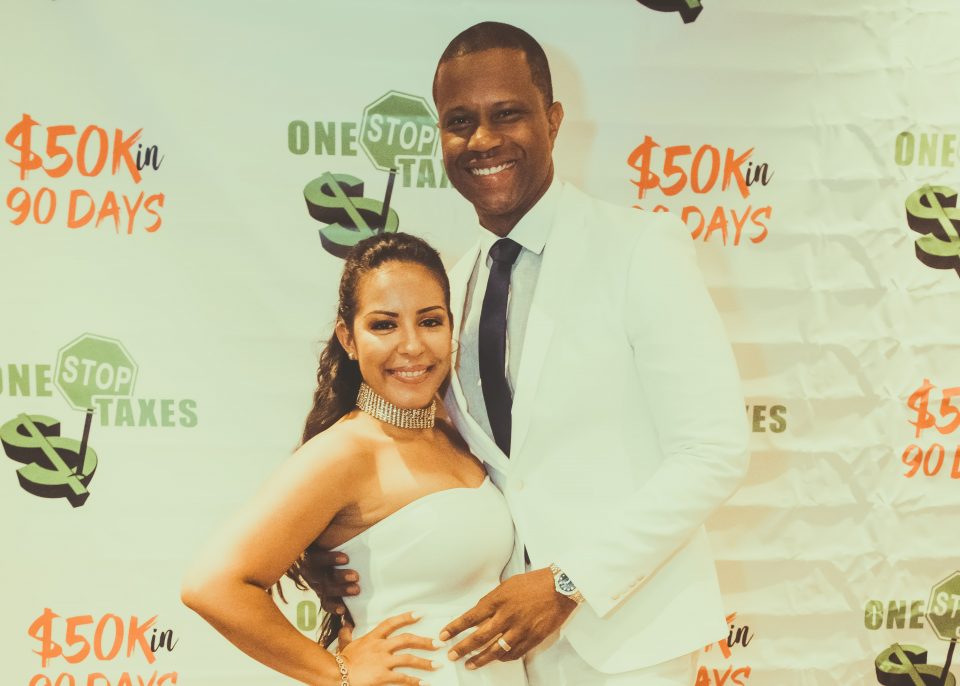 Mowbray and Cherina Rowand are the husband-and-wife team behind ONE STOP Taxes LLC, a company that offers virtual income tax preparation services and franchise opportunities for aspiring entrepreneurs.
Both graduates of the University of Memphis, Mowbray Rowand uses his bachelor's degree in business administration and background in marketing and sales to lead the company as chief executive officer. Cherina Rowand has a bachelor's degree in communications and media studies and handles the creative and administrative sides of the business as chief operations officer.
Rolling out spoke to the power couple about working together to build a multimillion-dollar enterprise and inspire future entrepreneurs.
Describe innovative methods you apply to your business and life.
MR: When we started ONE STOP Taxes in 2010 there was no 4G, cell phones were not mini professional cameras, and social media was still in its infancy. The tax software that we used was on a CD, and if you did a file on your desktop, you couldn't access [it] from any other device. So we had this great idea to create a paperless online tax company where clients could send us their stuff, but the technology was not ready to support it.
Today, we have the My ONE STOP Taxes app that allows everything to happen on the go. We have more than 1,000 stores across the U.S. — now all virtual, no office needed — servicing clients who can just snap a photo of their tax documents and send them right over to the preparer.
Click continue to read more.