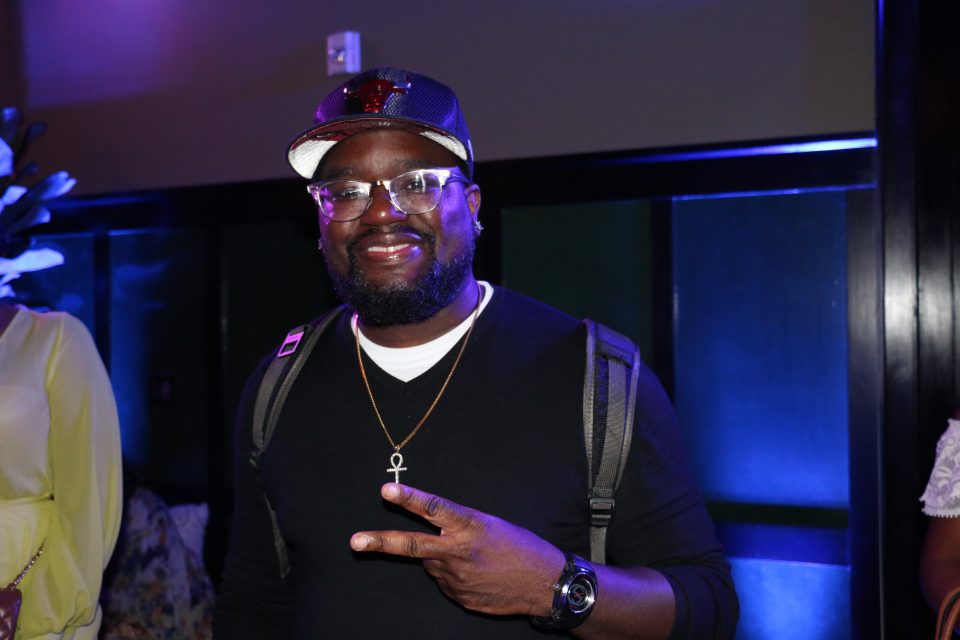 Comedian and actor Lil Rel Howery is dealing with drama from the mother of his child. The ordeal began to unfold after he posted a photo of his 2-year-old son on social media, according to TMZ.
Someone notified Howery through a direct message on Instagram and told him that LeChez Davis, the mother of his son, was saying that the child was fathered by her husband. Before getting the news, Howery paid Davis every month and flew her and the child from Illinois to his home in California on several occasions.
However, Davis apparently lied to Howery about being married when the two met. After the child was born, Davis told Howery that he was the father and that his name was on the birth certificate. But she also told her husband that he was the father of the boy.
Once Howery discovered Davis' alleged scheme, he decided to take a paternity test, and it revealed that he is the child's father.
Howery is now suing the woman and wants full custody.
According to the lawsuit obtained by TMZ, Howery says that Davis was involved in a "nefarious scheme replete with concealment, misrepresentations and deception in an attempt to defraud" and that her husband was also a victim of her scheme.
Howery has yet to speak out publicly about his ordeal.