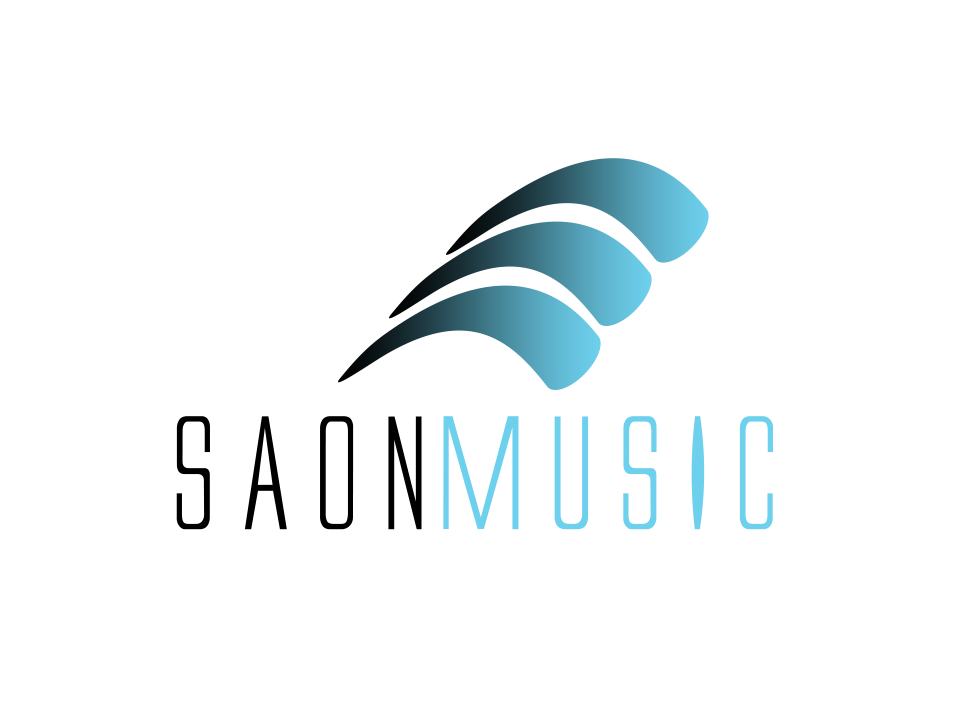 Welcome to the new age of a multimedia agency focused on using the digital landscape to connect artists and music with the fans. Through digital marketing, promotion, and distribution SaonMusic is bridging the gap between the artist and the listener.
How did you arrive at this career choice?
SaonMusic actually started 10 years ago as Perspective Music, Inc., and over the years it rebranded and evolved with the industry and now tailors our services more from an artist perspective. By tailoring the services we provide, from an artist's perspective, gives us a more hands-on approach to target fans.
What is unique to the experience that you create?
Most of our competitors provide distribution as we do. What separates us from the pack, is that we actually offer marketing services to help artists promote their music. The particular service we provide for an artist is [what is] needed the most outside of conventional distribution.
How do you stay on the cutting edge of your craft?
SaonMusic is always looking for new ways to stay ahead of the curves and challenges in the market. We are always having internal team meetings and consulting with our clients on best practices and how we can better serve the industry and our clients.
How do you map out your goals and measure your success?
Our goals and success are predicated on the satisfaction of our clientele. Clients are your best source for promoting your business and services. Providing good customer services to our clients will always ensure they will refer you to someone else. As a testament to our customer service business model and dedication, 90 percent of our business comes from referrals.
Why is continued learning important?
It is always good to learn and gain knowledge. The best learning tool is learning from mistakes. Our initial business models failed, but we were persistent and learned from our mistakes. It's good to fail at times, it brings you back to reality and teaches you a valuable lesson.
What role does technology play in your day-to-day life?
Technology is the foundation of our business model. We also know that technology changes every day and we look for easier and more convenient ways we can utilize new technologies and apply them to our business model. SaonMusic takes that knowledge and passes it on to our clientele so they can understand better how and why we do the things we do.