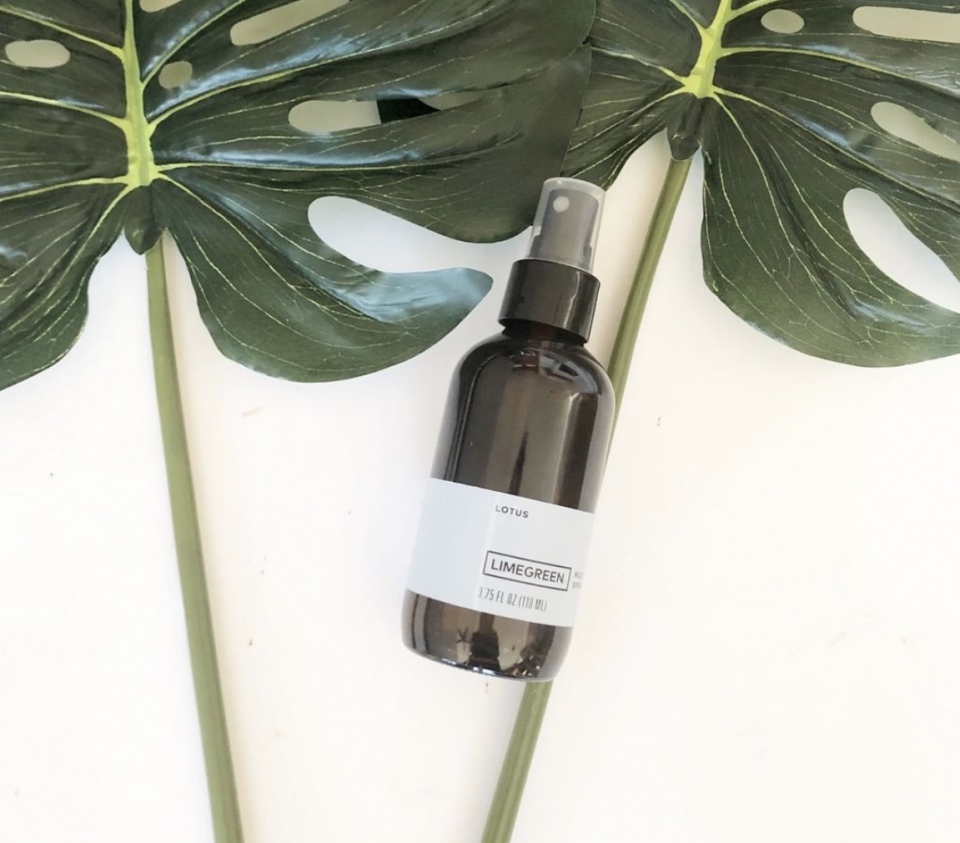 With so many beauty brands out there, it can be hard to find one that's right for you. If you're a beauty lover who adores vegan, natural products and loves to support Black-owned businesses, we have just the list for you.
Here are five Black-owned, vegan beauty brands that you should check out:
Kaike
You can have your cake and eat it, too, with the vegan skin care brand Kaike. Created in 2015 by Keli Smith, this brand is all about natural, vegan and preservative-free beauty.  The products are handcrafted in the northern suburbs of Chicago.
Nolaskinessentials
This Atlanta-based clean, cruelty-free and vegan skin care brand was developed by Jane in 2017 to combat her acne-prone skin. Her skin care products are made to target every skin type and concern. Costing less than $20, they are also very affordable.
Click continue to read more.