As a professional photographer for over 16 years, Crystal Chatmon has captured beauty through the lens of a camera. Whether it's professional headshots, lifestyle branding, portraits or events, Crystal Chatmon Photography captures special moments.
From outdoor, real estate, fashion and maternity to commercial photography, Chatmon's creative lens covers a vast canvas of subject matter.
What inspired you to pursue photography?
I wanted to make art, to express myself and tell a story. When I see the emotion, and love of people in my lens, I want to capture and document the memories that could last for a lifetime.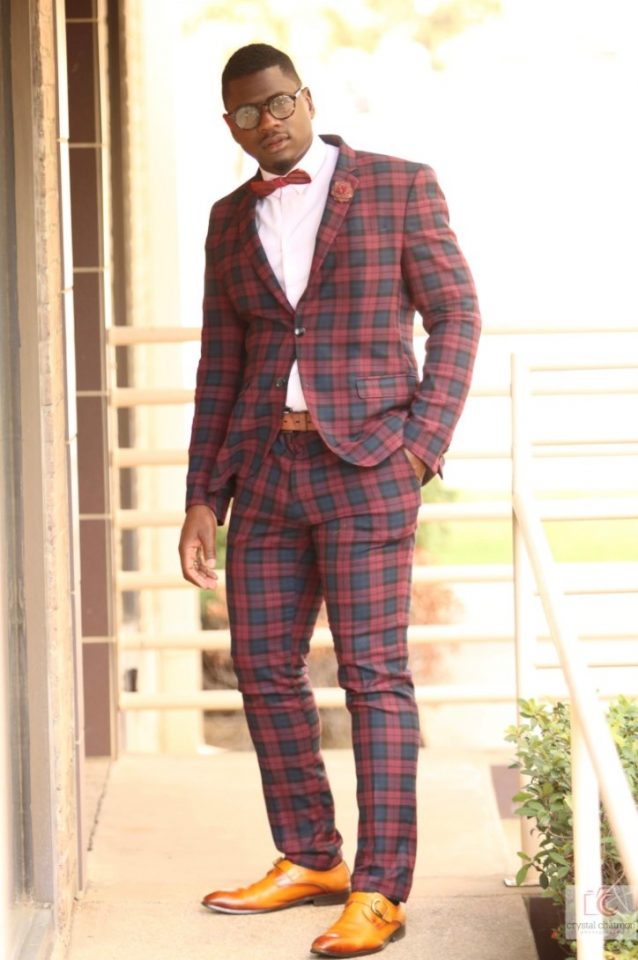 What do you hope to accomplish with your pictures?
I hope to accomplish with my photography incredibly interesting shots of things that are happening around me. [There are] three basic elements in photography that need to be met; lighting, focus and composition. That one shot that was worth everything to me.
How do you plan to elevate your business?
My plan is to elevate my photography business with online promotions, build[ing] relationships with clients, volunteering, creat[ing] a look book for my clients, advertising, and offering discounts.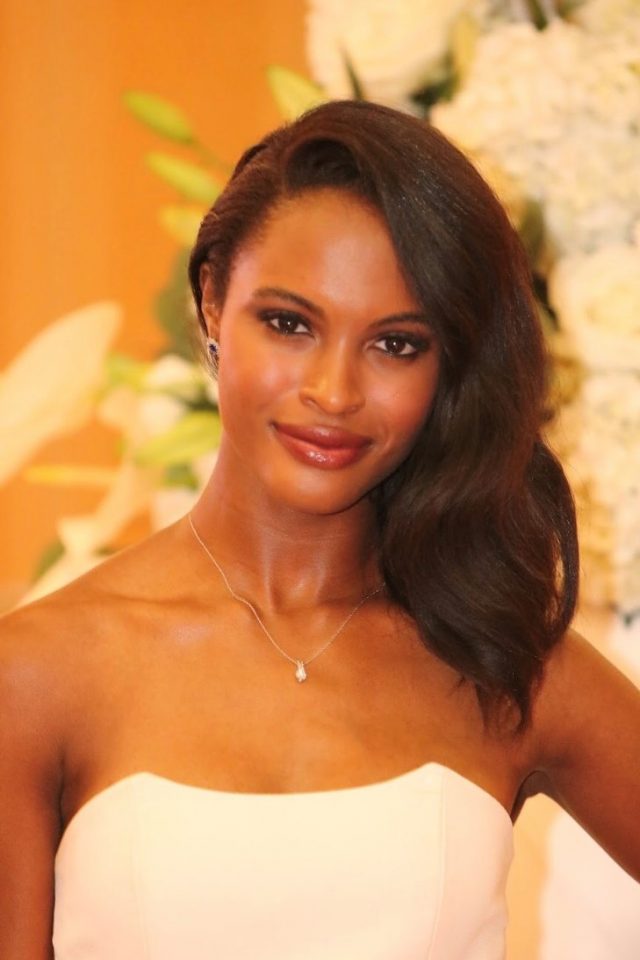 What is one passion project that you are hoping to pursue in the future? 
I want to shoot The Grammys.
What advice do you have for aspiring photographers, specifically people of color?
My advice to up-and-coming photographers is be on time, never give up, be positive, be creative, and keep your head up.