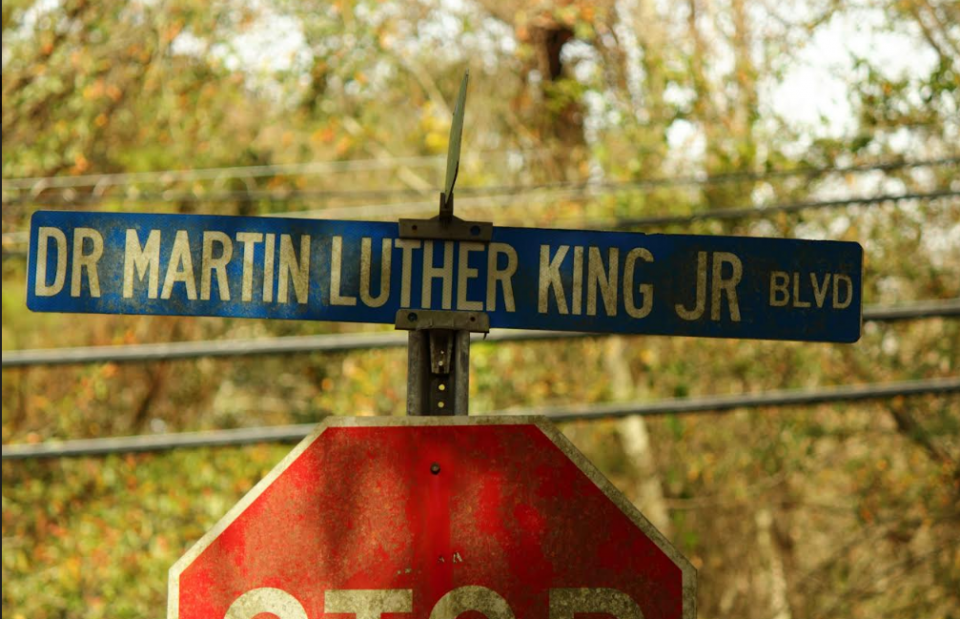 The majority of voters in Kansas City, Missouri, voted to remove Martin Luther King Jr.'s name from a historic boulevard in that Midwestern city.
By an almost 70-percent majority, the Kansas City electorate decided they wanted to retain Paseo Boulevard, aka The Paseo, as the street's name. This comes 10 months after the city council voted to have MLK replace The Paseo by an 8-4 margin, CNN reports.
The Paseo is an eight-mile stretch of road that runs through a predominantly Black neighborhood.
Immediately after the council rendered its vote, this renowned stretch of real estate got caught in the crossfire of those who wanted a street named after the civil rights icon and those who view The Paseo with reverence.
According to CNN, more than 3,000 signatures from a group called "Save the Paseo" fought back to preserve the boulevard's long history and original name by putting the matter on the November ballot.
Many residents who live along The Paseo reportedly said they felt left out of the name-change process by the city council.
Kansas City is one of the very few major U.S. cities that doesn't sport a street honoring King, CNN noted.