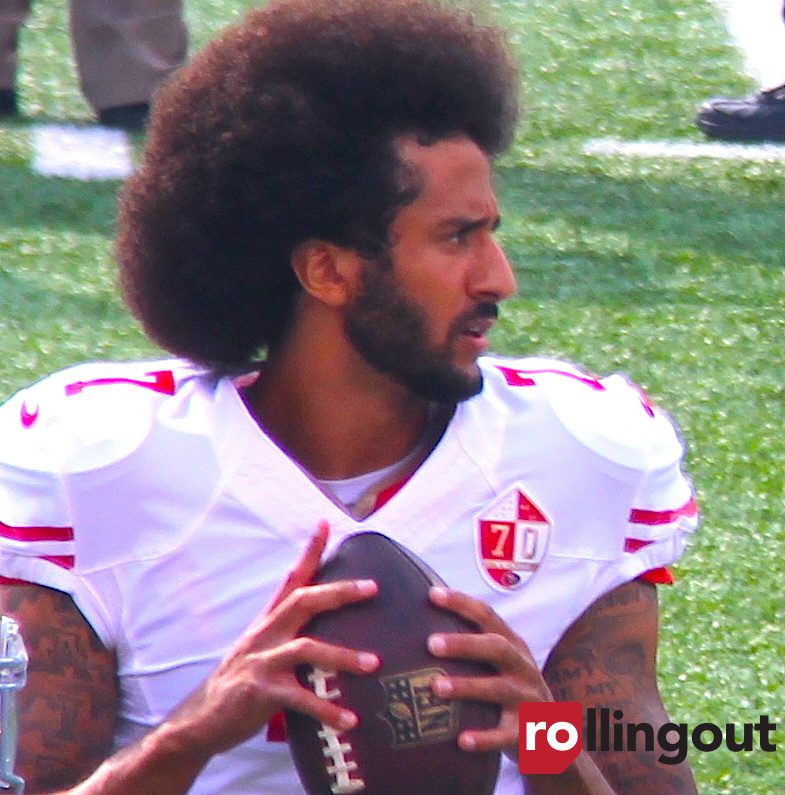 Colin Kaepernick will finally get a chance to audition for NFL teams on Saturday, Nov. 16, 2019, during a private workout in Atlanta, according to ESPN.
Kaepernick posted on Twitter that he will finally get a chance to prove himself to NFL teams.
"I'm just getting word from my representatives that the NFL league office reached out to them about a workout in Atlanta on Saturday,"  he tweeted on Tuesday evening, Nov. 12. "I've been in shape and ready for this for three years, can't wait to see the head coaches and GMs on Saturday."
Kaepernick has not played in the NFL since 2016 when he decided to take a knee during the singing of the national anthem to protest police brutality.
Now that he has a second chance at resuming his NFL career, here are five teams that should consider signing Kaepernick this week.
New York Jets
The New York Jets are dreadful on offense. The team currently stands at 2-7 and has an awful starting quarterback in Sam Darnold. This season, Darnold has only thrown seven touchdowns against nine interceptions and has the league's worst quarterback passing rating at only 74.5, compared to Seattle Seahawks' QB Russell Wilson, who has the highest this year at 114.9. Kaepernick could perform better.
Click continue to view the other teams that should sign Kaepernick.