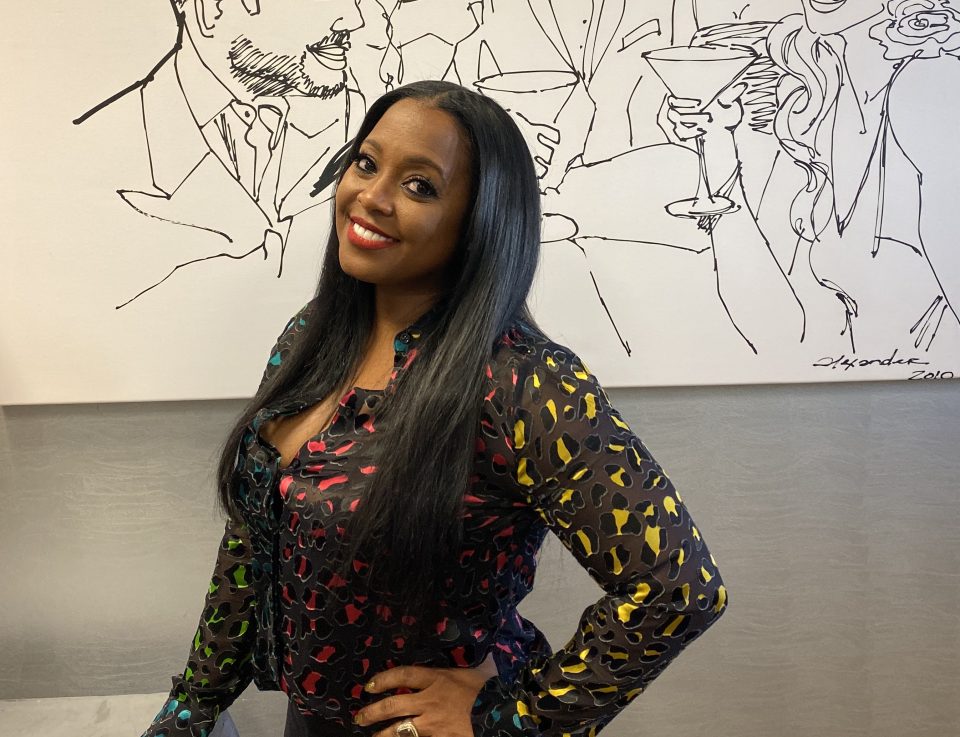 It's officially the holiday season, and Keshia Knight Pulliam is definitely in the Christmas spirit. Saturday, Nov. 9, Pulliam starred in the new Lifetime movie, "Radio Christmas."
Premiering at 8 p.m. eastern time, "Radio Christmas" is featured throughout the station's It's a Wonderful Lifetime Christmas movie series that began in October.
Rolling out sat down with Pulliam as she talks about her new movie "Radio Christmas."
Tell us about your new movie "Radio Christmas."
It's just a feel-good holiday movie. … So, this is the story of my character; her name is Kara, and she's a radio DJ. She [works at] a Christmas station 24-seven and 365 days a year and she ends up having to transfer to a different location to film her show for … the Christmas season.
It's just one of those stories the entire family can watch. She ends up going to Bethlehem, Pennsylvania, and it's an amazing journey. Not only for her career, but for love and just her transition in life. But it's full of just festivity, of family, of fun. And you know, a little bit of low story in there.
What attracted you to the role of a radio deejay?
I thought it was good – just a really, really heartwarming story. I was given the opportunity to work with Lifetime before. I did a Christmas movie with them last year as well from "Jingle Bell," and I did "Pride and Prejudice Atlanta," so [I've] worked with them a lot. And they always do really quality work. So I was excited to this time get to star in my own movie, and it was fun.
How did you prepare to play the role of a Radio DJ?
I've had a podcast that we've done over 100 episodes, "Kandidly Keshia." So, I'm no stranger to being on this side of the microphone, and having interviews and doing all that being the interviewer versus the person being interviewed. So it was a natural.
What is your most memorable Christmas memory?
I love Christmas. I love the holidays. I love family coming over. I love all the food , and the fun, and the festivity, and now being a mom enjoying watching my daughter and her joy and excitement over the Christmas holiday. And also you know just making memories with her and starting our own tradition. So I enjoyed all of it. I love it. I love putting the tree up and you know [to] add a Santa brunch, all of it.
Click here to see the full interview.