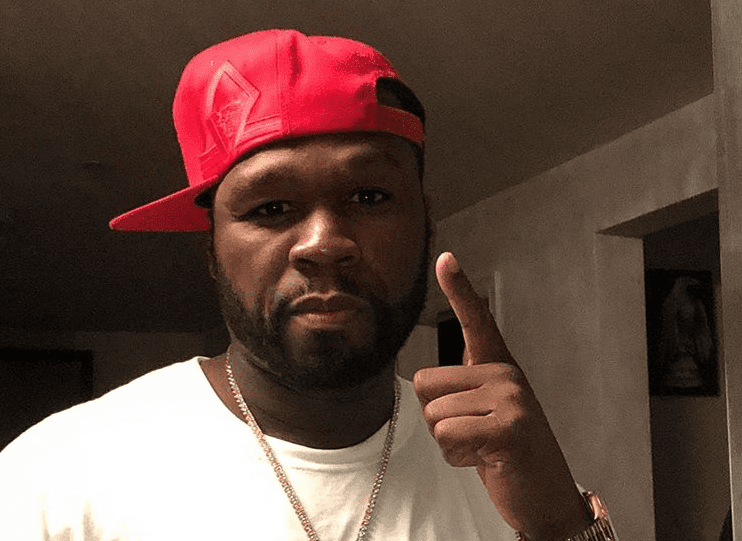 Rapper and "Power" producer 50 Cent is not only one of America's premiere online bullies, but he is also, in the eyes of many fans, highly entertaining with his relentless trolling of his victims.
That ended, temporarily, when 50 Cent's Instagram page was shut down on Thursday, Nov. 14, 2019.
The music mogul wailed on Twitter in cryptic messages alluding that Instagram shut him down without mentioning the Facebook-owned platform by name.
What is this s–, I'm trying to find my army. 🤔 pic.twitter.com/KMEqIJv5ug
— 50cent (@50cent) November 13, 2019
👀do I have to go to China to find my Army 😒I just want to be apart of it. LOL pic.twitter.com/yPWHPlWrR6
— 50cent (@50cent) November 13, 2019
Even fans of Curtis James Jackson III, 44, should not be surprised at his temporary banishment from IG with the way he has wreaked havoc on his victims for the past several years.
Fifty has left a trail of terror in his wake with an assortment of mocking memes, ruthless trolling and traumatizing posts against the many people who owe him money.
Flip the page to find out the five reasons why 50 Cent's Instagram account may have gotten shut down: