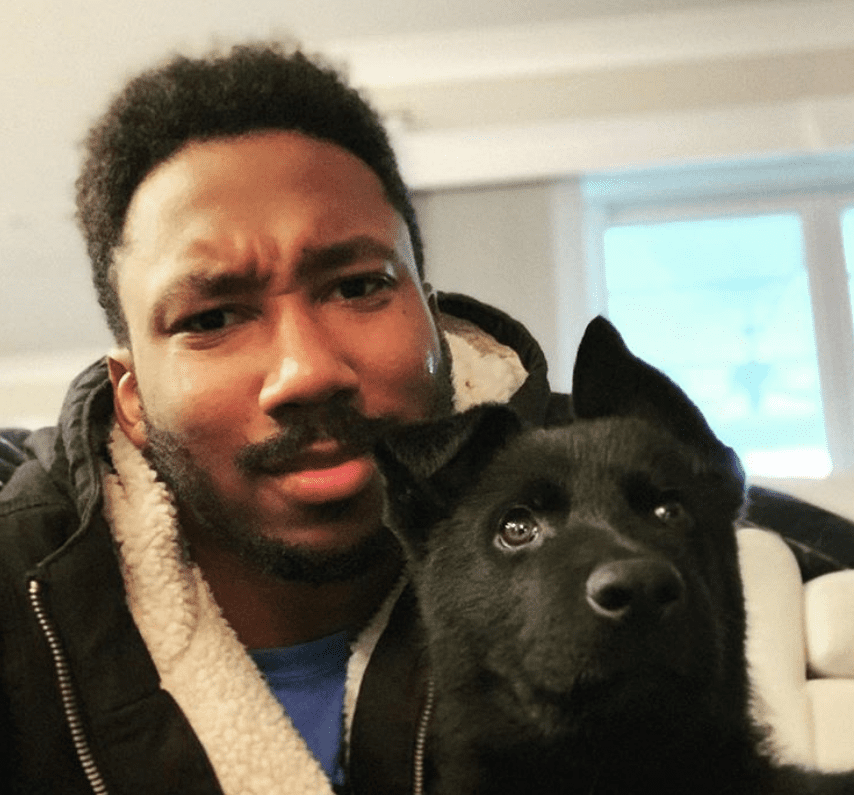 Cleveland Browns defensive end Myles Garrett has been suspended indefinitely by the NFL after he tore off the helmet of opponent Mason Rudolph and slammed it down on Rudolph's head at the end of the Browns' 21-7 win over the Steelers on Thursday, Nov. 14, 2019.
Rudolph, the Pittsburgh Steelers quarterback, was opposing Garrett's aggressiveness on what was probably going to be the last play of the game. After Rudolph threw a pass with less than eight seconds left in the game, Garrett wrapped his arms around Rudolph and slammed him to the ground. Rudolph appeared to try to tear Garrett's helmet off but was unsuccessful.
In retaliation, Garrett tore off Rudolph's helmet, and despite being restrained by two Steelers linemen, Garrett swung the helmet clockwise and smashed it down onto Rudolph's head. A full-scale brawl erupted between the Steelers and Browns that resulted in multiple game suspensions from the NFL.
The NFL said in a statement obtained by ESPN that Garrett "violated unnecessary roughness and unsportsmanlike conduct rules, as well as fighting, removing the helmet of an opponent and using the helmet as a weapon."
Browns head coach Freddie Kitchens said he cannot support Garrett using a helmet to clobber an opponent.
"So there's 52 other guys on the team that hurt, and it's going to hurt moving forward. So, we don't condone that," Kitchens said. "Myles understands what he did wrong, all right? He's got to maintain his composure. Just like he had to do at the start of the year. He had to maintain his composure."
Browns quarterback Baker Mayfield called the actions of his teammate "unacceptable" and seemed to be bracing himself for Garrett's extended time away from the game.
Steelers center Maurkice Pouncey also was suspended for three games for retaliating with several punches and kicks at Garrett that landed. But he seemed to understand the severity of the situation while speaking with reporters after the game. Browns defensive tackle Larry Ogunjobi was also suspended for one game for pushing Rudolph onto the ground after the melee popped off.
Teammates were not very sympathetic toward Garrett, who has a history of erratic behavior.
"At that point, it's bigger than football. It's protection," Pouncey said, according to ESPN. "He could have killed him. What if he'd hit in him the temple?"
Flip the page to watch ESPN's Stephen A. Smith discuss the on-field brawl during "Thursday Night Football."