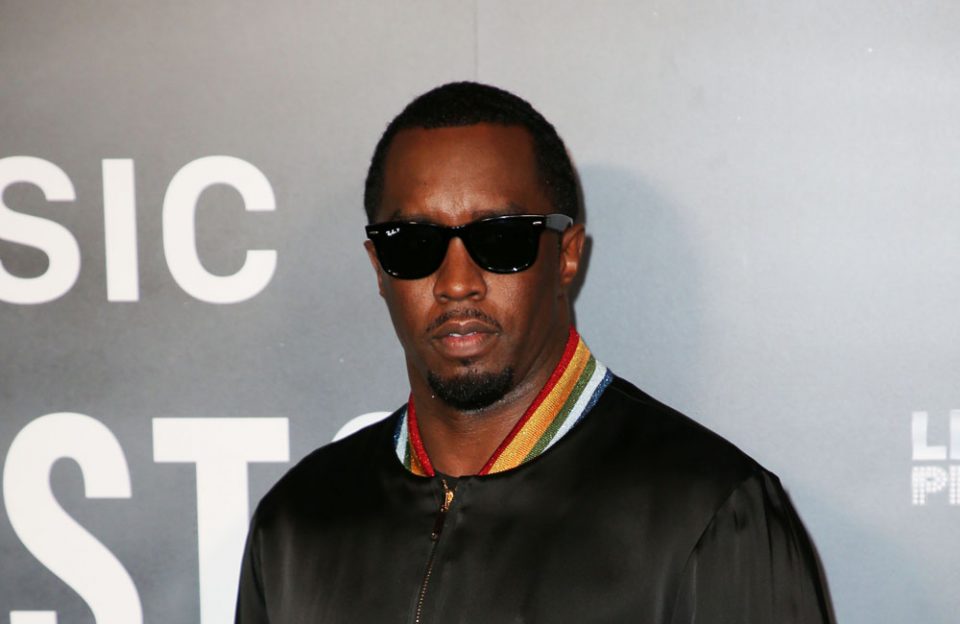 Sean "Diddy" Combs is still in a state of profound mourning over the passing of his former girlfriend, Kim Porter.
The "No Way Out" music mogul is commemorating the one-year anniversary of Porter's death by posting an Instagram painting of a large heart split in half. In another posting for his 15 million followers, the mother of three of Diddy's children is shown playing the piano rather flawlessly in a glamorous dress with her back to the camera.
https://www.instagram.com/p/B42aYqPHG2D/?utm_source=ig_embed
Kim Porter, a native of Columbus, Ga., a two-hour drive south of Atlanta, passed away suddenly from complications brought on by pneumonia in her Toluca Lake, California, home on Nov. 15, 2018. She was just 47.
The former couple had three kids together — son Christian "King" Combs, 21, and twin daughters Jessie James, 12, and D'Lila Star, 12. The pair also had children from past relationships: Porter was the mother to son Quincy Brown, 28, while Combs has son Justin, 25, and daughter Chance, 13.
They joined the father in paying homage to the stunning mother.
https://www.instagram.com/p/B45k_vZHLIz/