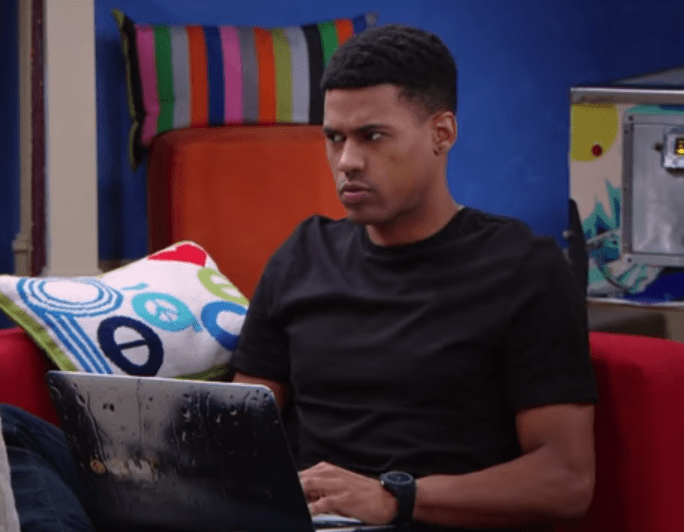 Actor Chris Tavarez, best known for his starring role in Disney's "K.C. Undercover," has been charged with felony domestic violence by the Los Angeles County District Attorney's Office.
Tavarez's situation is exacerbated by the fact that he was convicted of domestic violence in 2018 and had to serve a short stint in jail and was sentenced to probation. This latest episode could constitute a probation violation, especially since it is a felony charge.
According to The Blast, Tavarez, 27, allegedly flew into a rage and pushed his unidentified girlfriend, causing her to hit her head and suffer a concussion.
According to the Los Angeles City Attorney's Office's court documents obtained by TMZ in 2018, Tavarez pleaded no contest to two counts of spousal battery from an incident in 2017. He was given 180 days in jail, ordered to complete a 52-week Domestic Violence Treatment Program, pay a fine and stay away from the victim.
The judge also placed Tavarez on three years probation for that 2017 altercation.
The Atlanta-born model-turned-actor has also been seen in such films and shows as Big Momma's House 2, BET's "Single Ladies," Tyler Perry's "Meet the Browns," "Lethal Weapon" TV show and "The Rickey Smiley Show."