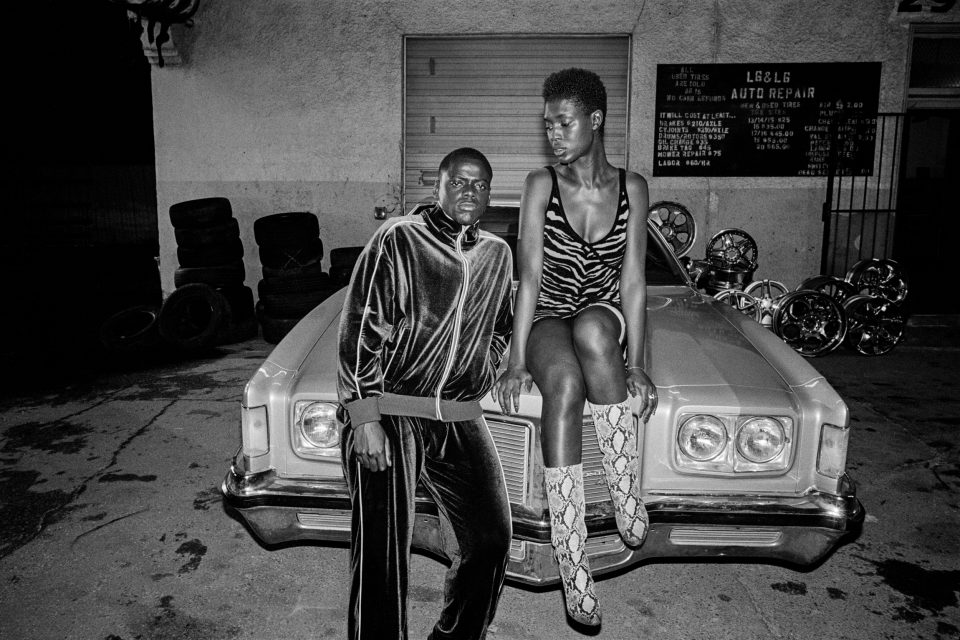 In the opening scene of Queen & Slim, a first date unfolds at a small diner in Ohio. Queen (Jodie Turner-Smith)  and Slim (Daniel Kaluuya), who met on a  dating app, are polar opposites. She is a hard-edged attorney who happens to be an atheist; he is a mild-mannered churchgoer.
From the outset, it appears that the only thing Queen and Slim have in common is that they are two Black people in America. And being Black in America can be enough for a simple first date to turn tragic at any moment.
They are faced with this daunting reality as Slim is en route to take an unamused Queen home for the evening. The two are stopped by an antagonistic White cop in a scene reminiscent of the real-life arrest of Sandra Bland in 2015. A routine traffic stop leads to Queen and Slim fighting for their lives as violence becomes the only tool for their survival.
The two soon find themselves on the run to the South. Racism, trauma and love serve as primary themes in the film written by Lena Waithe and directed by Melina Matsoukas.
Waithe does a decent job of highlighting the dangers of existing as a Black person in a country known as the "land of the free." The Emmy Award-winning screenwriter draws inspiration from Bland and the deaths of unarmed Blacks such as Trayvon Martin, Tamir Rice, Philando Castile and Eric Garner.
Click continue to read more.