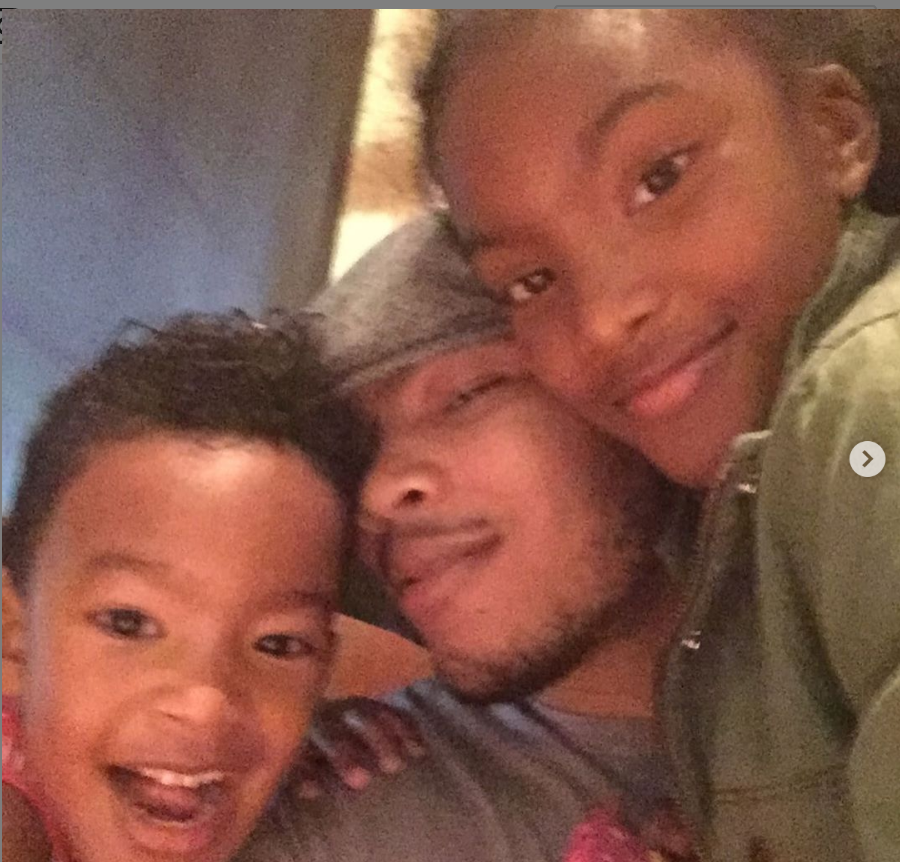 Without any self-serving self-promotion or fanfare or even a single scandalous headline, actress Reagan Gomez has just quietly celebrated her 20-year wedding anniversary with husband DeWayne Turrentine.
Gomez, 39, took to Instagram to share with her 99,000 followers their relationship throughout the years and how it has remained strong as concrete after two decades — a rarity in modern Hollywood.
"Lowkey just had a 20th wedding anniversary in Nov," the Jerry Maguire and Beauty Shop starlet penned on Instagram. "Nov, 1999, we drove your Escalade to Laughlin, NV to get married, bumpin the Chronic 2000 the whole way. We got to the casino & had to wait for our mothers to catch up because the oldest of us, your sister, was only 20 and we needed to be 21 to check into our rooms."
Gomez, 39, previously told "The Breakfast Club" back in 2013 that the longstanding couple met when she was on the TV show "The Parent 'Hood" in the 1990s and Turrentine was rising in the professional modeling game.
"I got married young. I got married at 19," she told the radio station. "He was 18 when we got married. We were 18 and 19."
"We're really low key. I've been in the business a really long time, so has he," she added. "We've worked with everybody and you never hear crazy stories about us. We're at home with our kids. That's what we do."
Gomez and Turrentine have two young children, Scarlett, 12, and son Tyger, 8.