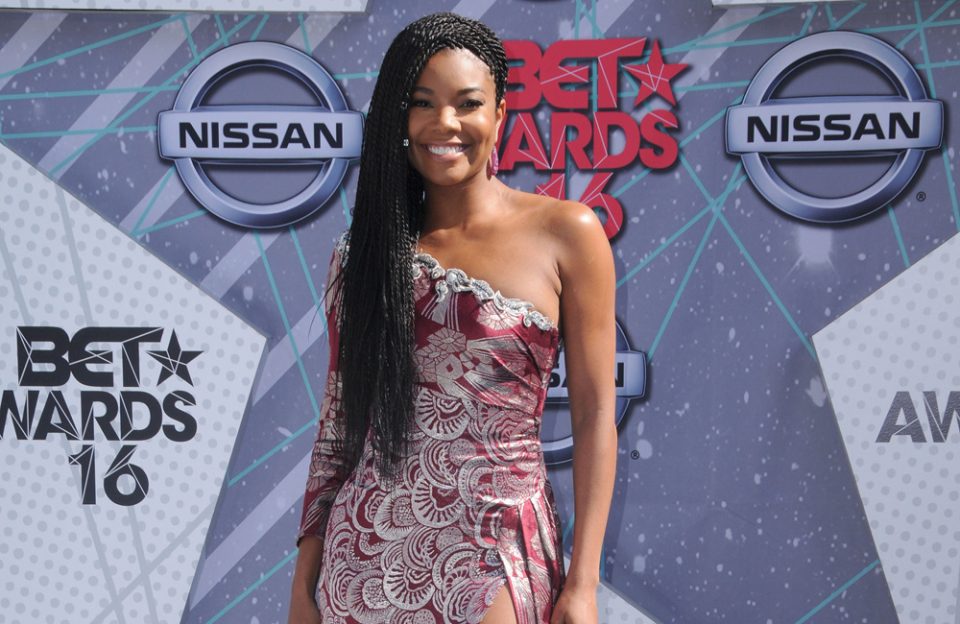 Radio shock jock legend Howard Stern ripped into "America's Got Talent" creator Simon Cowell, saying the media magnate orchestrated Gabrielle Union's ouster from the longtime hit show.
Stern, 65, who was a judge on AGT, insinuates on his popular Sirius XM radio show that Cowell created and cultivated a toxic culture, dripping heavily with testosterone, that benefits the far less popular men on the show.
"How is it that that freak Simon Cowell has orchestrated this?" Stern asked rhetorically before charging that Cowell created a boys club and sexist double-standard on the NBC competition show.
"He has set it up that the men stay," Stern says, adding, "no matter how old they are, no matter how fat they are, no matter how ugly they are, no matter talentless they are. But what he manages to do on all his shows is he constantly replaces the hot chicks with hotter chicks and younger chicks. Which is so obvious."
As rolling out has reported, Union, 47, was unceremoniously ousted from AGT on Nov. 22 after just serving one year on her three-year contract. This allegedly came after Union reportedly pointed out the toxicity on the set that included instances of sexism and racism and odious Jay Leno jokes. The "LA Finest" star was also told repeatedly, according to Variety magazine, that her constantly revolving hairstyle was "too Black" for the AGT audience.
The other female host, Julianne Hough, was also kicked off the show after just one year, though she maintains she had a positive experience during her brief tenure. However, Hough was also subjected to repeated critiques on her appearance.
Stern mentioned how he and Howie Mandell were allowed to stay longterm on AGT while the likes of Heidi Klum, Tyra Banks and Mel B were all let go.