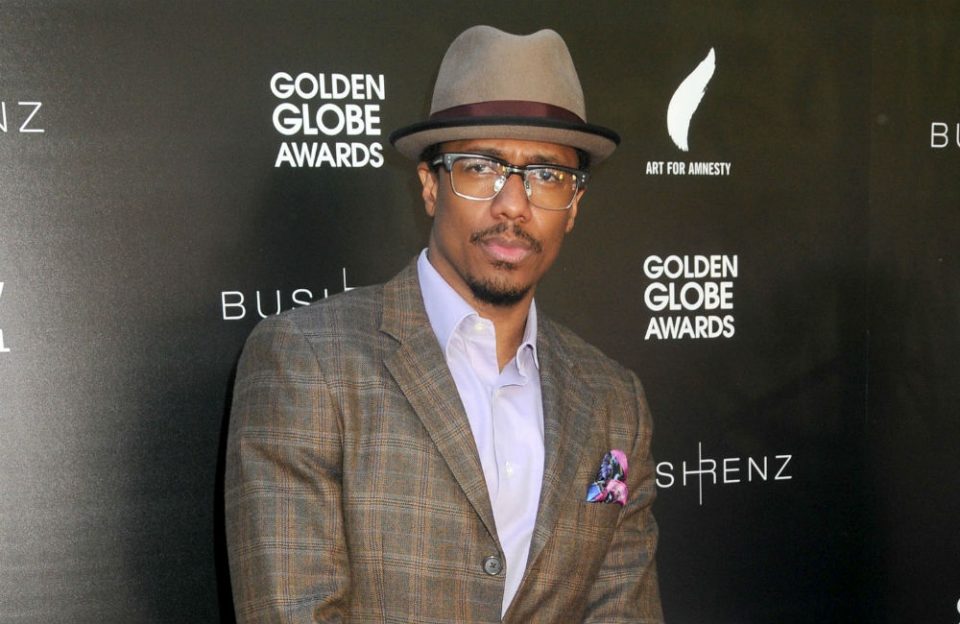 It seems unfathomable, but prolific babymaker Nick Cannon said "it would be amazing" to have his 13th child with pop superstar Taylor Swift.
Cannon was visiting "The Howard Stern Show" on Monday, April 10, 2023, and the typically irreverent and intrusive host Howard Stern probed deeply about Cannon's infamous sex life. Stern persistently asked Cannon if he was done making babies and, outside of that, who would Cannon have another child with.
That's when Stern mentioned that Swift was a prospect now that she's back on the open market after she reportedly broke up with her boyfriend Joe Alwyn.
"I'm all in," Cannon exclaimed after Stern posed the bizarre question. 
"I think she would relate to me very well," the comedian added. "We probably will understand each other."
Never mind that Cannon's cup is overflowing in the offspring department. After breaking into fatherhood with ex-wife Mariah Carey in 2011 with twins Morocco and Monroe, 11, Cannon has gone on to have 10 more children with six different women.
The prospect of convincing Swift to cohabitate with him for another child seems absurd. However, Cannon said he believes the experience "would be amazing."