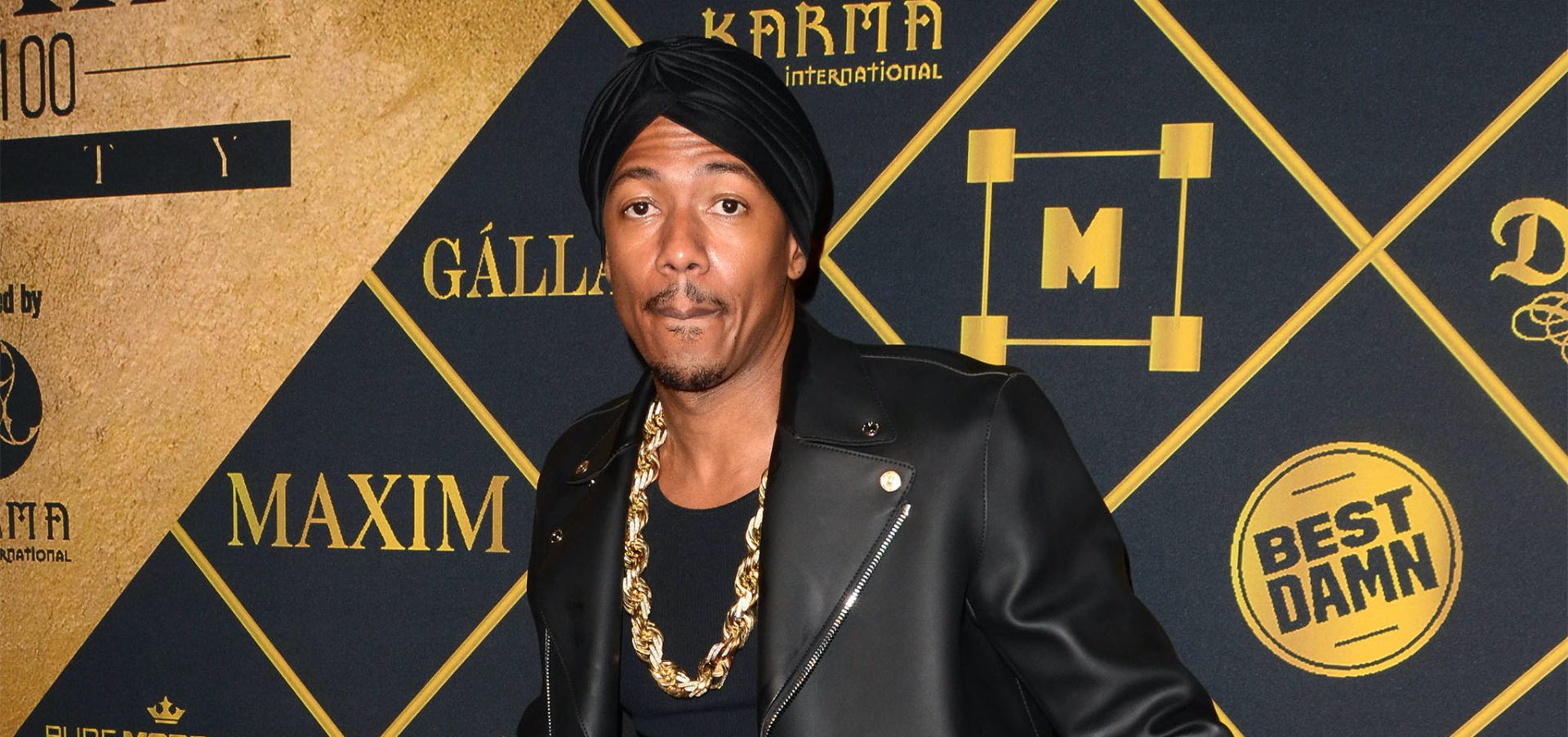 When fans calculate the fact that Nick Cannon has already produced a cornucopia of kids, it seems incredulous to many that the entertainer would have the audacity to say he regrets not making a kid with Christina Milian.
Cannon explained in "Stepping into The Shade Room" that he was emotionally deflated and that he was not the one to impregnate Milian when both were stars in the romantic comedy Love Don't Cost a Thing.
"If I say this, I know this gonna go viral," Cannon said. "But when Christina Milian and I were doing Love Don't Cost a Thing, I remember when I found out she was pregnant, I was like, 'dang, man,' but I was so happy for her."
Cannon hastened to add: "But I was so happy for her. I remember we [were] kids in love early on, and so we talked about that. But to each his own. Life plans it out. The universe gives it how it's supposed to be given."
Obviously, Cannon has more than compensated for that missed opportunity.
In 2022 alone, "The Masked Singer" and "Wild 'N Out" host helped produce five children: eight-month-old son Legendary Love with Bre Tiesi, six-month-old daughter Onyx Ice with LaNisha Cole, five-month-old son Rise Messiah with Brittany Bell, four-month-old daughter Beautiful Zeppelin with Abby De La Rosa and three-month-old daughter Halo Marie with Alyssa Scott.  
In addition to that breakout baby year, Cannon is also the father of twins Moroccan and Monroe, both 11, with former wife Mariah Carey; twins Zion and Zillion, both 21 months, with Abby and son Golden "Sagon," 6, and daughter Powerful Queen, 2, with Brittany.
Cannon admits he is clueless if he will continue to churn out offspring.
"Clearly, I don't have a plan," Cannon said on CNN's New Year's Eve special. "Honestly, man, it's really just so much joy and elation to have the family that I have and I embrace it and I love it, but I don't have a plan. That should've been clear from the jump."