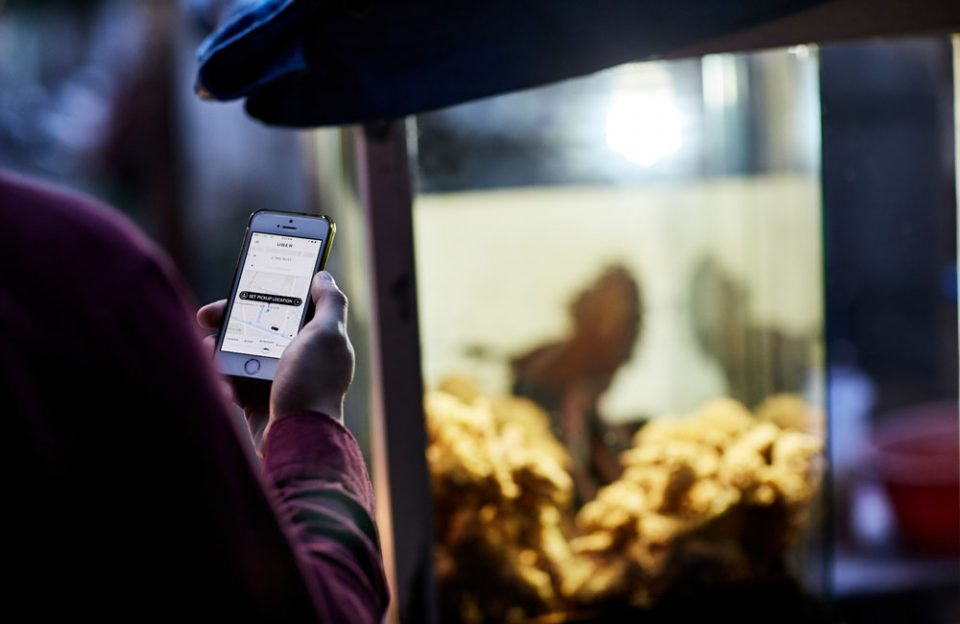 Sexual assault continues to be a significant problem at Uber. According to The New York Times, Uber received 5,981 reports of sexual abuse between 2017 and 2018.
In an 84-page report, the company revealed that there were 235 reports of rape; 280 reports of attempted rape; 1,560 reports of groping; 376 reports of unwanted kissing of the breast, buttocks or mouth; 594 reports of unwanted kissing of a different body part. There are at least four sexual assaults each week during Uber rides. It also revealed that nine murders took place while customers were using the ride-sharing app.
Although some drivers reported that they were victims of sexual assault, Uber's report revealed that 92 percent of the alleged suspects were drivers. As a result, the company continues to deal with mounting lawsuits.
To help prevent sexual assaults from taking place, Uber has changed its background checks and revealed new features intended to keep riders safe, including an emergency button that allows users to call 911.
Uber has banned more than 40,000 U.S. drivers in the last two years as a result of ongoing criminal and motor vehicle screenings.