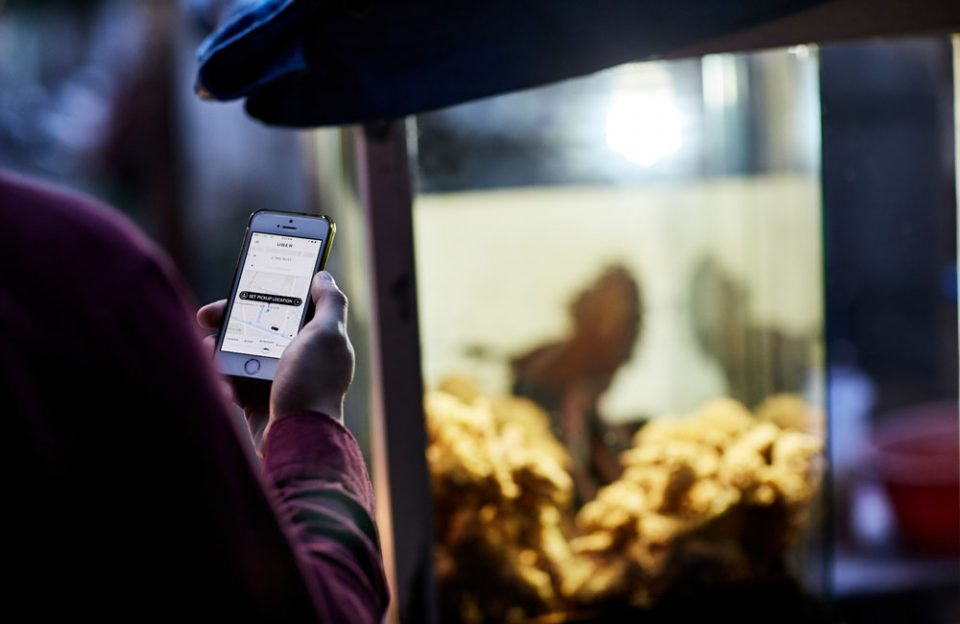 Uber will reportedly start audio recording during rides in the United States.
As part of the company's ongoing safety push, the new feature will allow users to opt in for trips — along with a warning that journeys can be recorded.
According to The Washington Post, neither the riders nor the drivers will be able to listen back to the recordings, and the audio itself will be encrypted for privacy purposes.
After a trip, it's said users will be able to report a safety incident and then send the recording to Uber customer support agents, who will then assess the situation.
It was previously reported that the recordings will be shared with law enforcement upon request, while the feature itself is designed to comply with local laws.
Uber is set to pilot the feature in cities in Mexico and Brazil next month.
In September, the company launched its RideCheck feature to detect vehicle crashes using your smartphone's GPS, accelerometer, gyroscope and other sensors to detect irregularities — such as a crash or long stop — after a year of testing and refining the system.
First, a notification checking if everything is OK will give users — including passengers and drivers — a list of possible answers, including options to call the authorities of Uber's own safety hotline.
If Uber can verify an accident, the rider will be prompted to dial 911 with the company's safety operators team possibly also checking the rider is safe.
Meanwhile, the feature doesn't require any new permissions from the riders because it will be linked to the driver's smartphone, which is in part because they will have the app open more frequently than passengers, who usually let the app run in the background during trips.