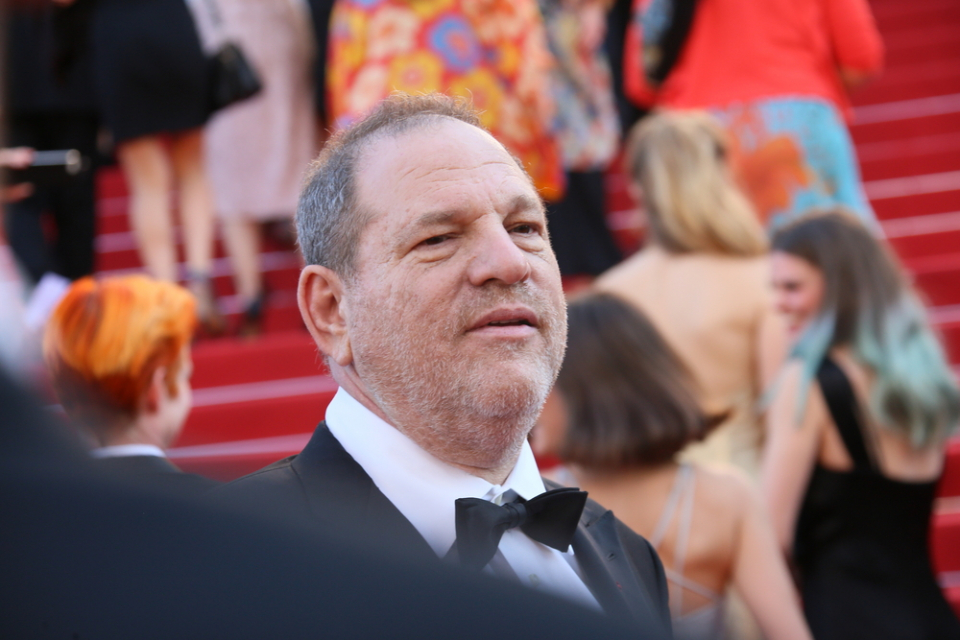 Harvey Weinstein has come to terms with his female accusers. On Dec. 11, The New York Times reported that Weinstein reached a tentative settlement with the women who said he harassed them.
Over 30 actresses and ex-employees of Weinstein were named in the lawsuit against him and his company, Weinstein Company. The women will receive a total of $25 million.
However, Weinstein, 67, will not have to pay a dime of his own money. His insurance companies will foot the bill. In the settlement, Weinstein also does not have to admit to any wrongdoings or guilt.
Weinstein has yet to be convicted of any crime, but he was charged with committing forcible acts on different women. He remains out of jail on bond and his trial is scheduled to begin next month.
On the other hand, Bill Cosby, 82, is currently serving a 3-to-10 year sentence after he was convicted following accusations from different women. He was denied a recent appeal.