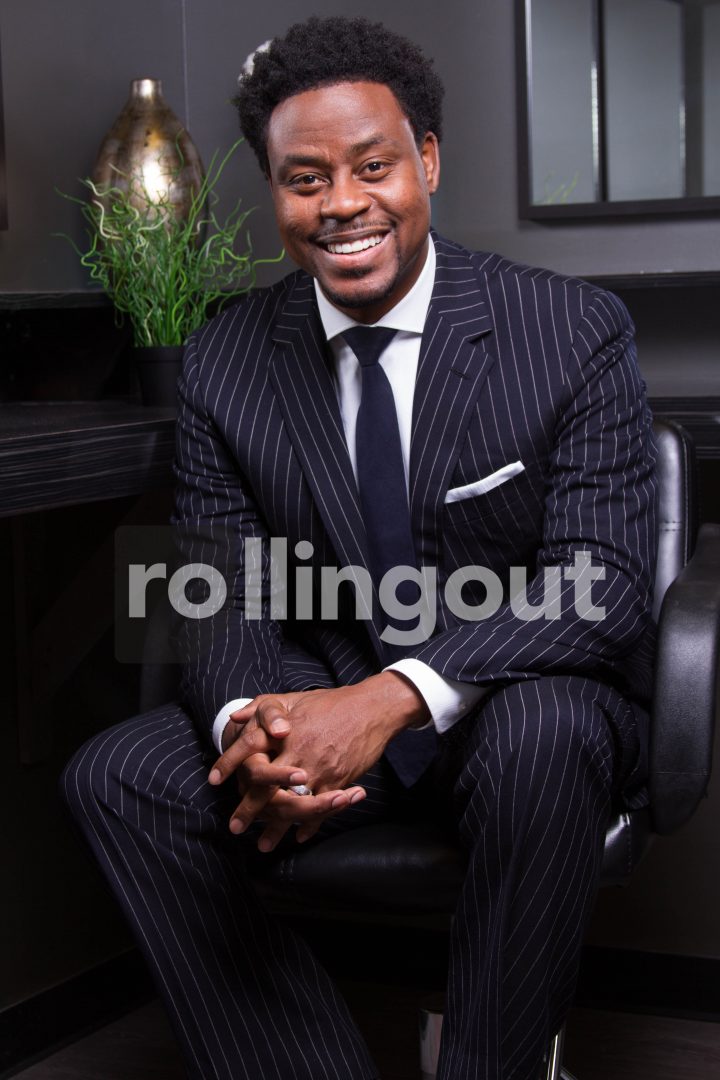 For Pastor Charles Jenkins, uplifting his brothers and sisters is second nature. That was evident when he visited rolling out's headquarters in Atlanta and took the time to speak personally with every member of our production team, offering words of advice and messages of hope.
Serving as the leader of the Fellowship Missionary Baptist Church in Chicago, Jenkins has used his voice and influence to inspire the masses for more than 20 years. But as a new decade approaches, he has decided to retire from his position as senior pastor of the 10,000-member congregation.
Jenkins shares his thoughts about embarking on a new spiritual journey and reflects on his past achievements as a religious leader and in music.
Click continue to read more.