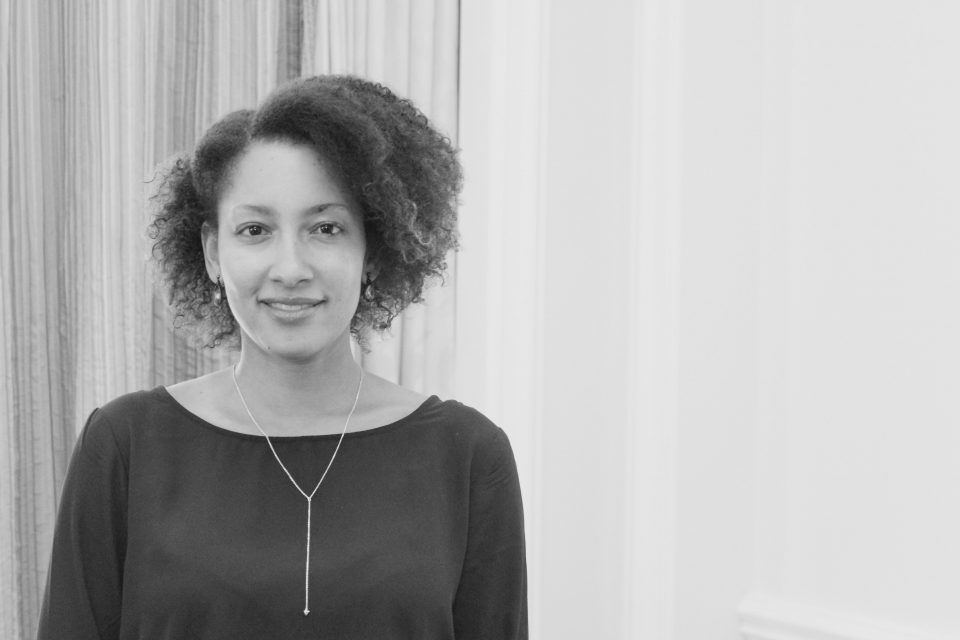 Christina Steed's background includes journalism, national and international corporate communications, expertise in multicultural, diversity and inclusion communications and a brief stint with the Federal Bureau of Investigation's Chicago office.
Her agency work is growing in the space of diversity and inclusion communications as companies seek out Flowers Communications Group not only for its expertise in reaching and respecting multicultural audiences but also in providing strategy and tactical support for diversity and inclusion communications, both internal and external.
Describe your role at FCG?
I am an executive vice president at Flowers Communications Group, a certified minority-owned, women-owned agency that specializes in integrated marketing communications campaigns that reach and respect multicultural consumers. I handle our new business development, agency marketing, and our corporate communications and diversity and inclusion clients.
What is your day-to-day like at FCG?
Working at an agency that has such a diverse roster of clients from McDonald's to Jack Daniel's to the Federal Home Loan Bank of Chicago and Illinois Lottery, no day is the same. It can include meetings with team members to discuss ongoing campaigns, providing feedback and direction to our creative services team, Greenhouse, on video production, or providing communications counsel to a client with a campaign in the marketplace. That's what I enjoy about working in an agency environment. We get to touch a lot of different aspects of the communications industry.
Why are diversity and inclusion programs becoming more important or visible now?
I think consumers as well as employees are demanding transparency and opportunity from the brands they shop with and the companies they work for. The majority minority future is upon us and multicultural audiences are demanding more opportunities not just to be in the room but for equitable participation. It becomes incumbent upon companies to communicate their commitment to diversity, inclusion and equity in a real and consistent way. Our agency continues to be engaged in supporting clients who understand the value and buying power of multicultural audiences and now enlist our expertise to support their D&I initiatives. Clear and authentic communication is just as important in multicultural marketing communications as it is in sharing D&I commitments internal and externally.
Click continue to read more.