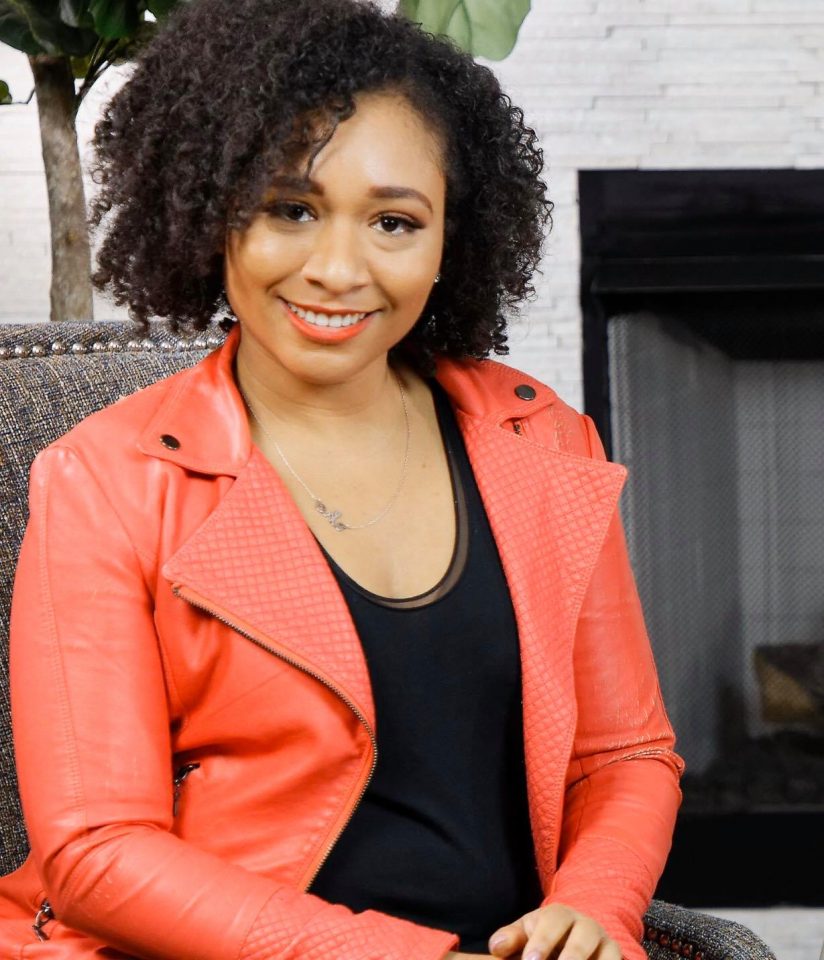 Diamond Jack isn't the type of woman one would think would have any issue finding a relationship, let alone a date. The petite beauty is a former Atlanta Hawks cheerleader and has a bubbly personality. While she admits she's never had an issue with getting attention, finding true love in the provocative landscape of Atlanta has proved challenging. Rolling out talked with Jack about her dating experiences before joining the cast of Netflix's social experiment gone viral, "Love Is Blind" and what she plans to do after the surprising turn of events on the show.
What was your dating experience like before going on "Love Is Blind"? 
I have had some crazy experiences. I mean everything from having a guy ask me to be in a relationship with him and his girlfriend, to you name it. I think there was a pit bull guarding my heart before I went on the show and now after what happened, there are probably two pit bulls guarding it now.
Click continue to read more.